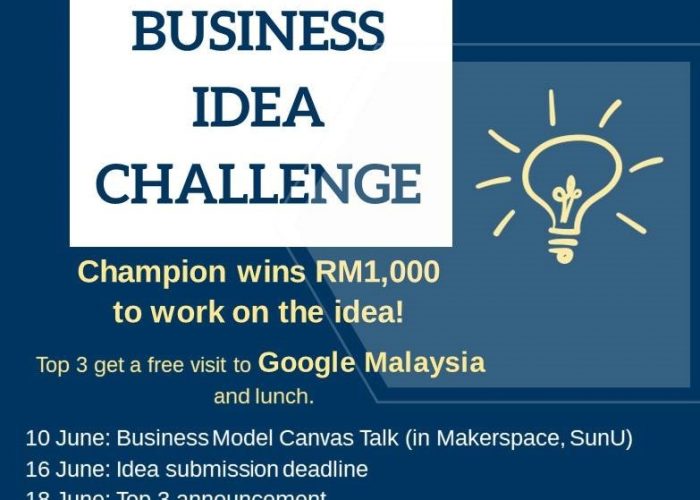 Pitching competition for students to
submit their business idea and stand
a chance to win RM 1000.
A "Dream works Training Tour (梦工厂)"
organized by the biggest social media
platform in China - Weibo (微博) to
introduce the latest social media trend.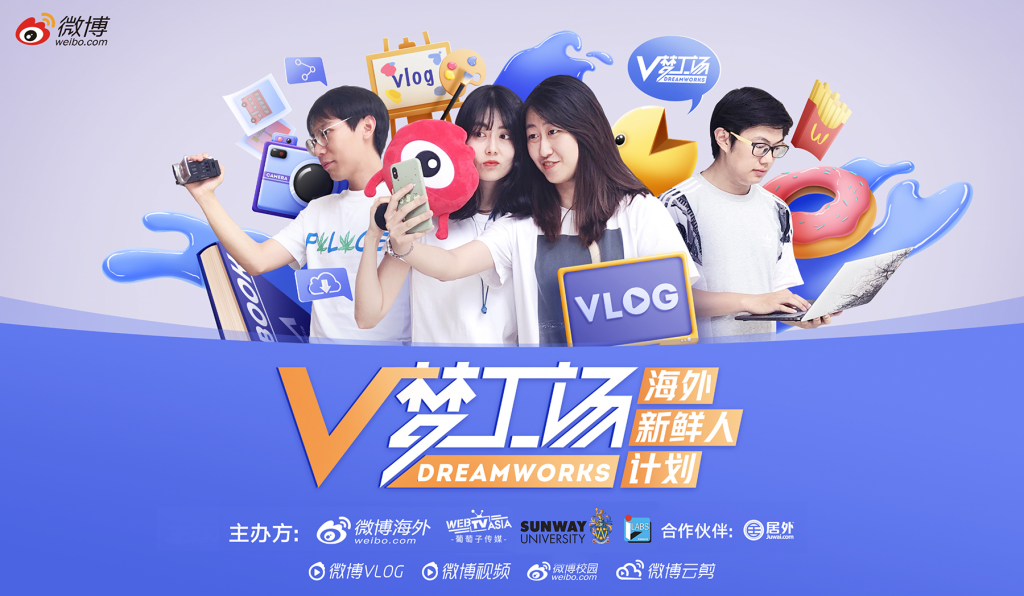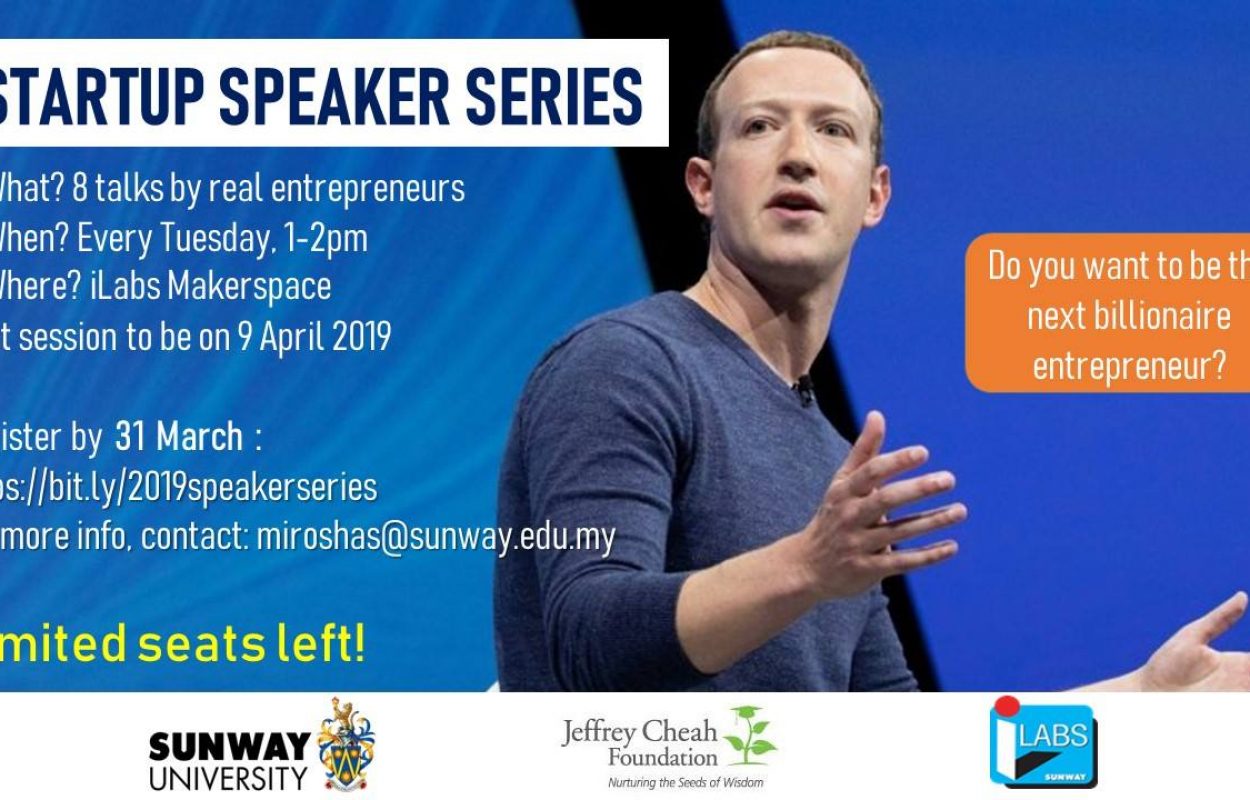 8 weeks speaker series by industry
experts to enlighten and expose
students to real entrepreneurial
mindsets.