Authentic stories for Amazing takeaways
Authentic stories for Amazing takeaways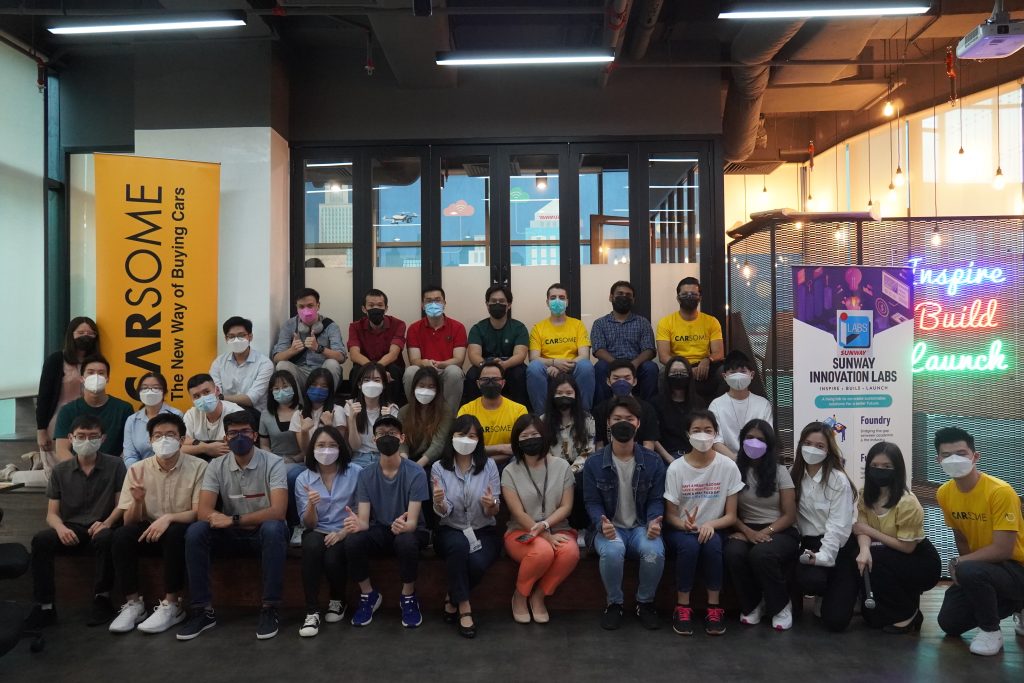 Sunway University Students Leads Malaysia's First Data Hackathon on Future Mobility
The workshops included hands-on topics such as Introduction to python stack for data science, Applied ML fundamentals, and Using Streamlit for rapid prototyping & building data applications.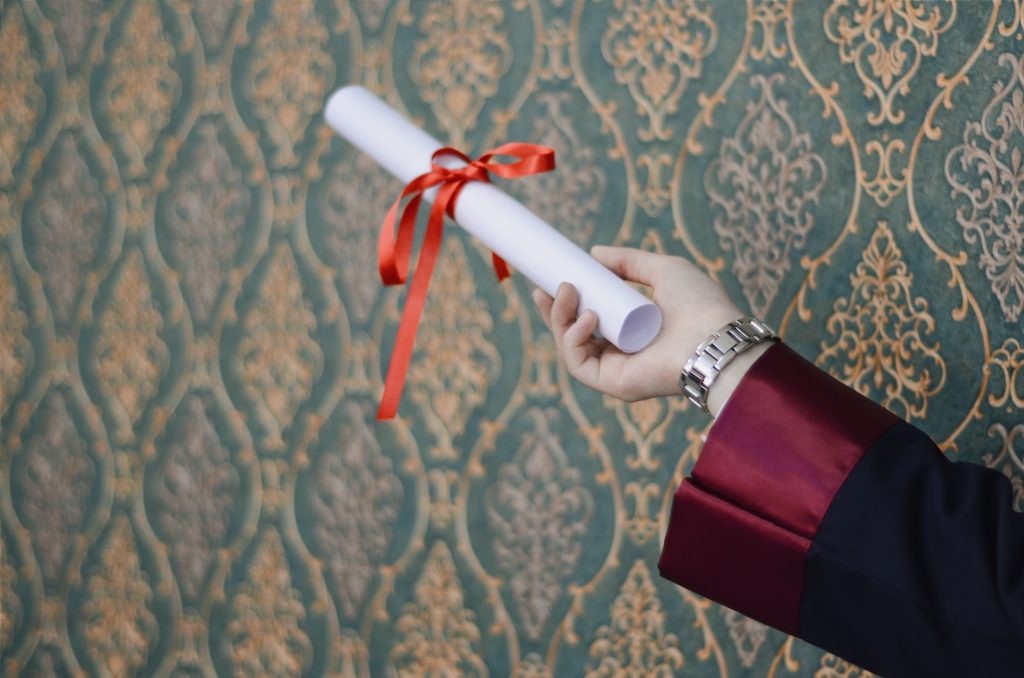 Got your SPM & O-Levels Results? What Now?
Now that you've got your results in hand, no matter what it might be, you must be thinking to yourself, "What's next?". However, there's no hard and fast rule that you MUST go college right after you graduate high school.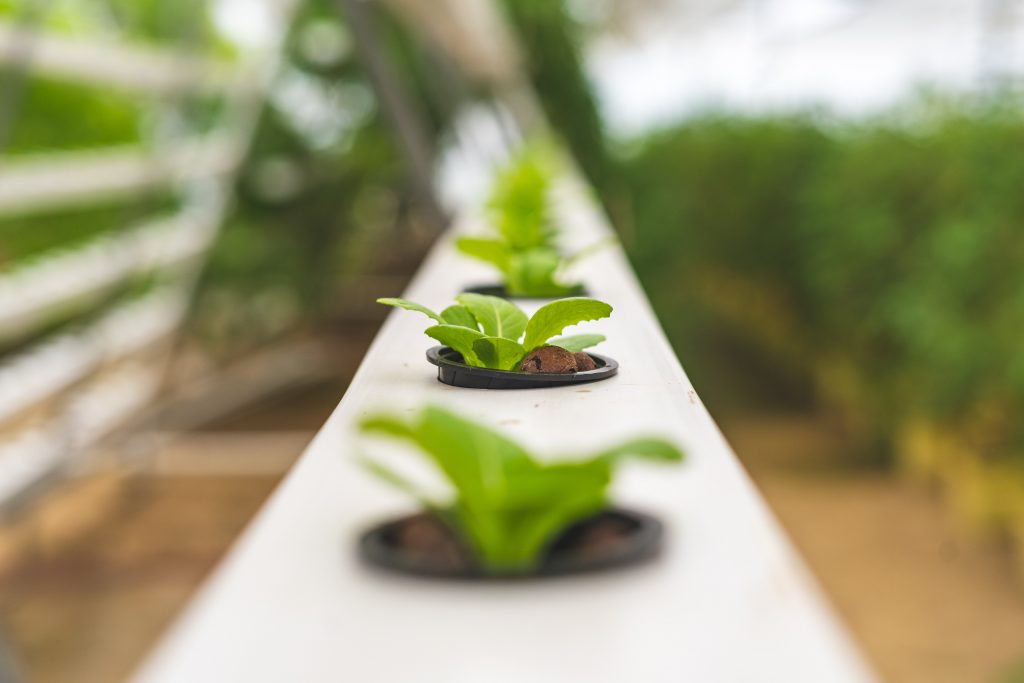 What can we do with food waste?
For food waste alone, Malaysians waste about 16,688 tonnes of food per day which could feed about 2.2 million people, up to three-time times a day. What can we do to reduce this?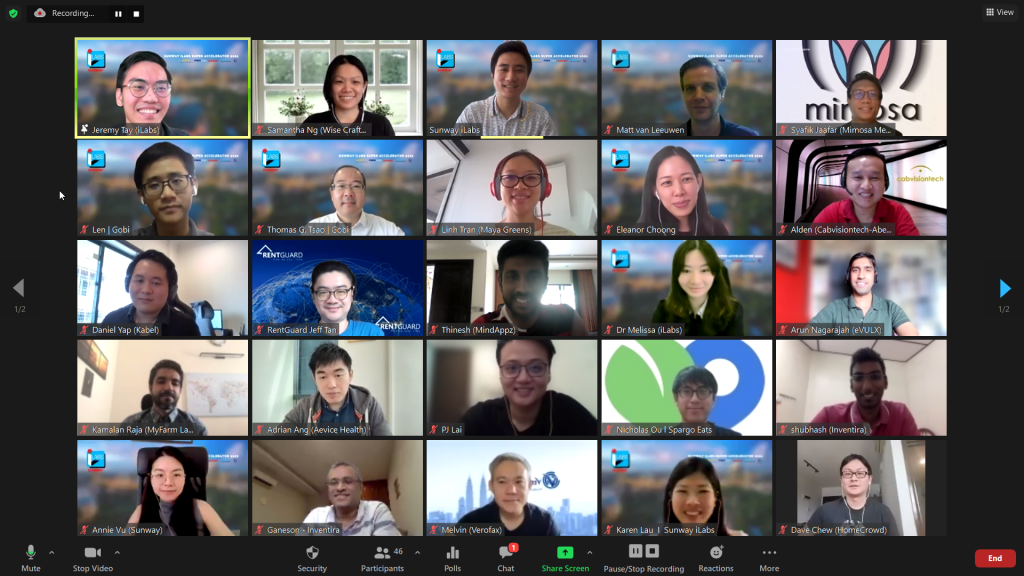 Meet the 23 startups shortlisted to join the Sunway iLabs Super Accelerator 2021!
This year's batch is truly diverse, we have startups that have raised millions, some are at the MVP stage, some even coming from overseas! Here's a quick look at the top 23 startups: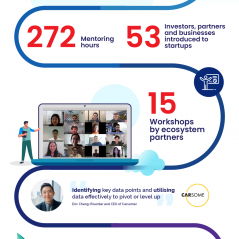 The Sunway iLabs Super Accelerator 2020 Journey
2020 was definitely a memorable year for the Sunway iLabs team. For this year's Super Accelerator, it was an opportunity to pivot the accelerator online.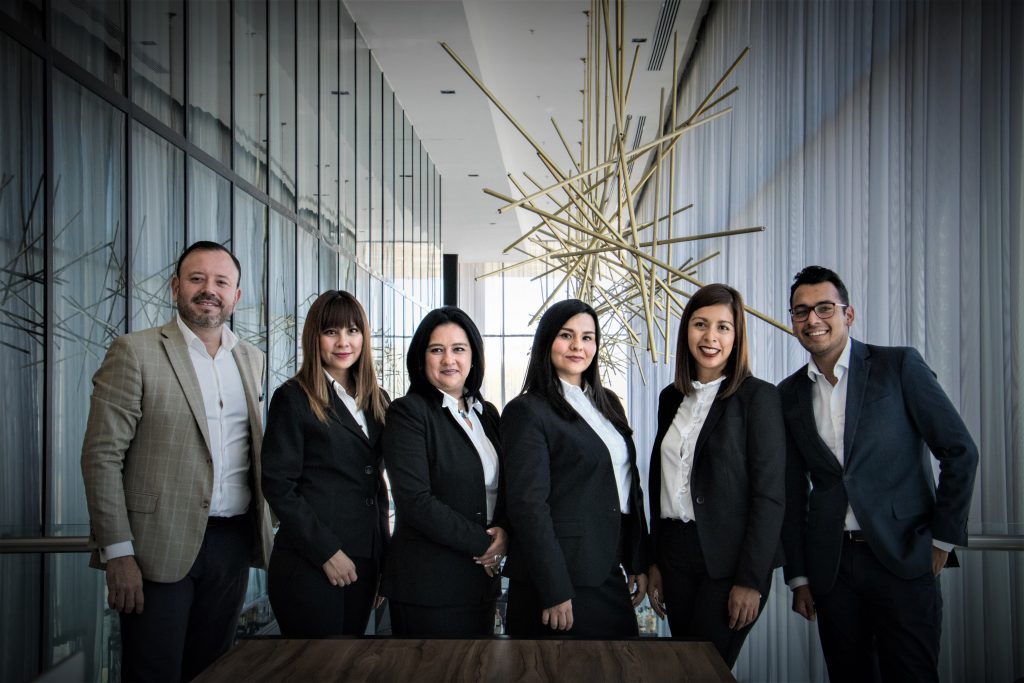 How to start thinking about your career?
To develop your career hypothesis, you need to first have a rough idea of what you think you'd enjoy, some awareness of your strengths, and of course some idea of how the industry you're interested in works.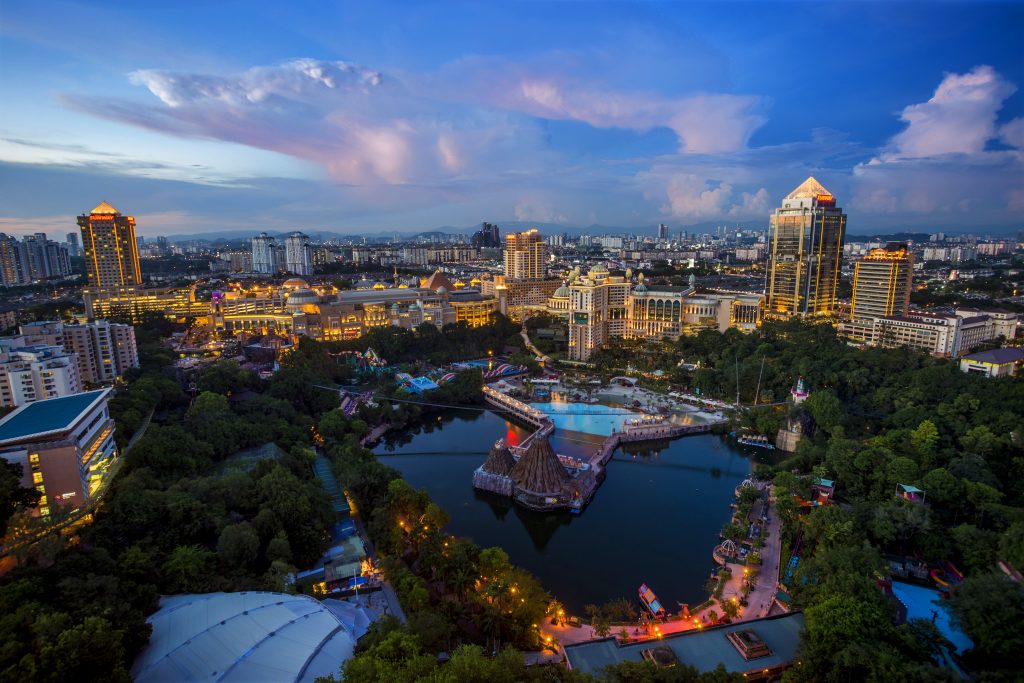 Why join Sunway iLabs Super Accelerator?
Looking to join the Sunway iLabs Super Accelerator? Here's some answers to your burning questions.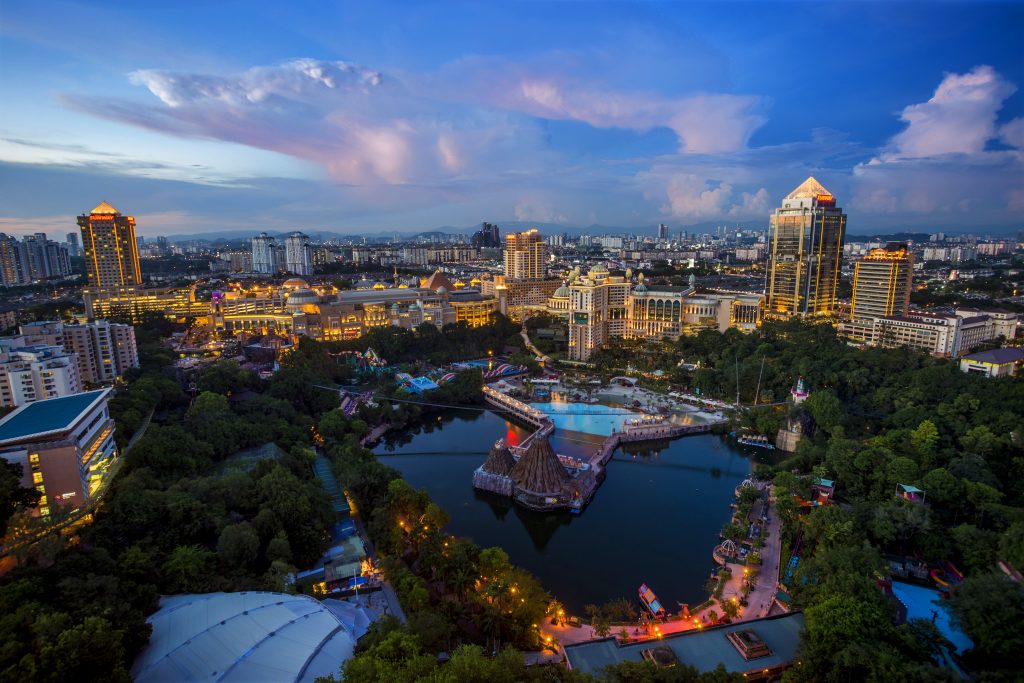 The Digitalisation Play: Expectations vs. Reality
The new normal arising from the global pandemic will entail a paradigm shift in our ways of living. Digitalisation is amongst the inevitable and requires us to embrace and adopt next-generation technologies to propel forward.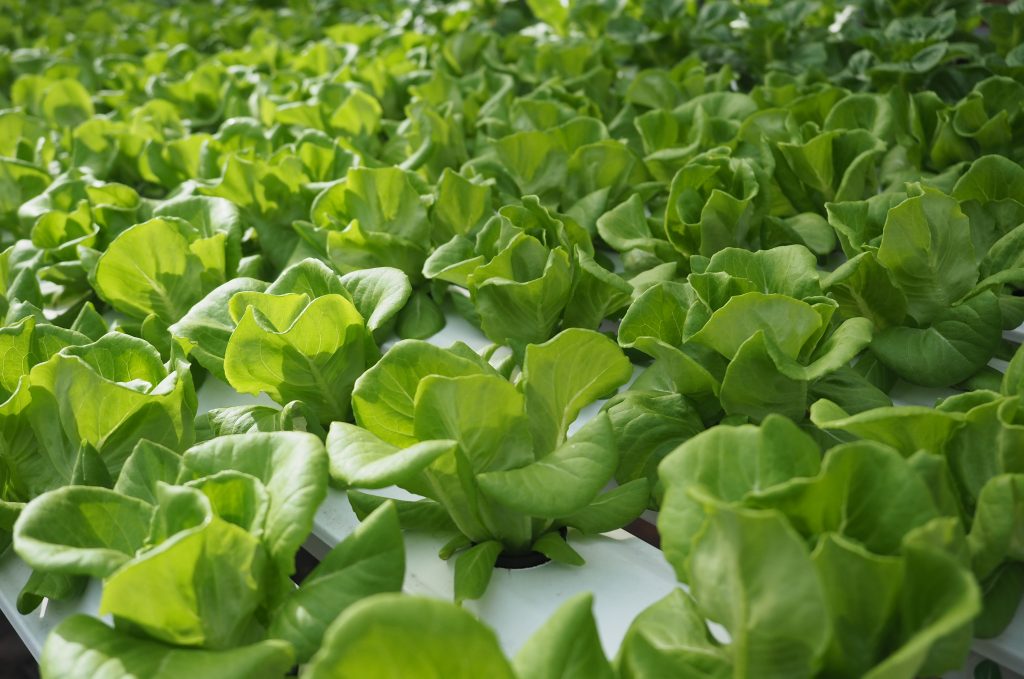 Sustainable Healthy Diet: Is it Achievable?
With our current food consumption patterns – overeating while creating more food waste and combining with unprecedented land degradation for agriculture and climate change, we will not be able to feed everyone by 2050.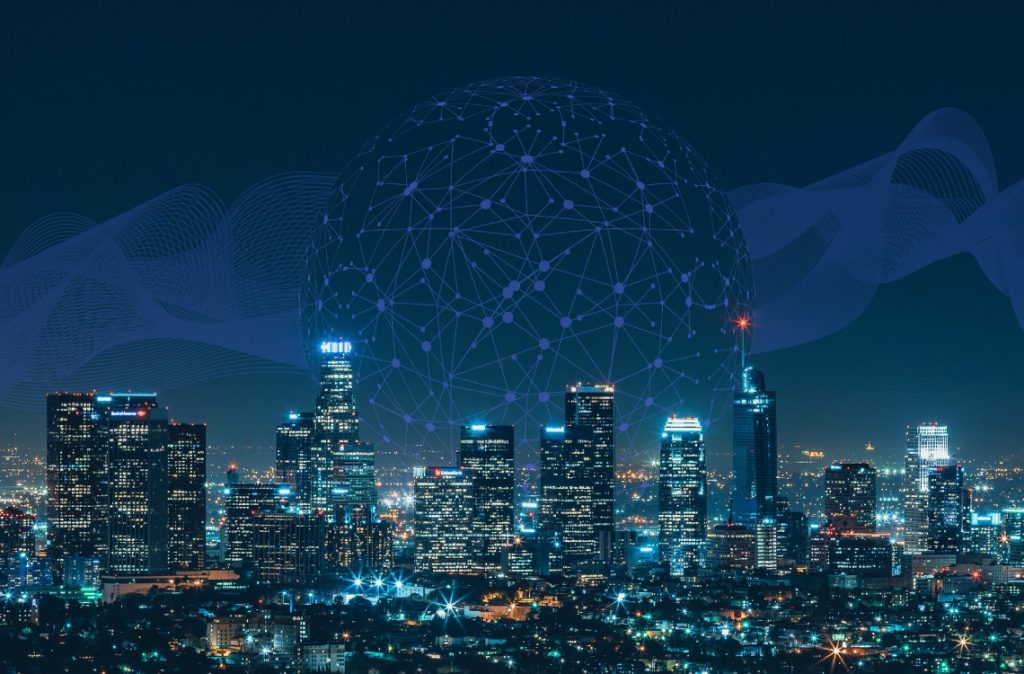 Leveling Up Research Commercialisation
Facing challenges such as reduced research funding, increased operation costs, new competitors, and the ever-changing expectations of students, universities across the globe are beating the clock to avoid becoming obsolete.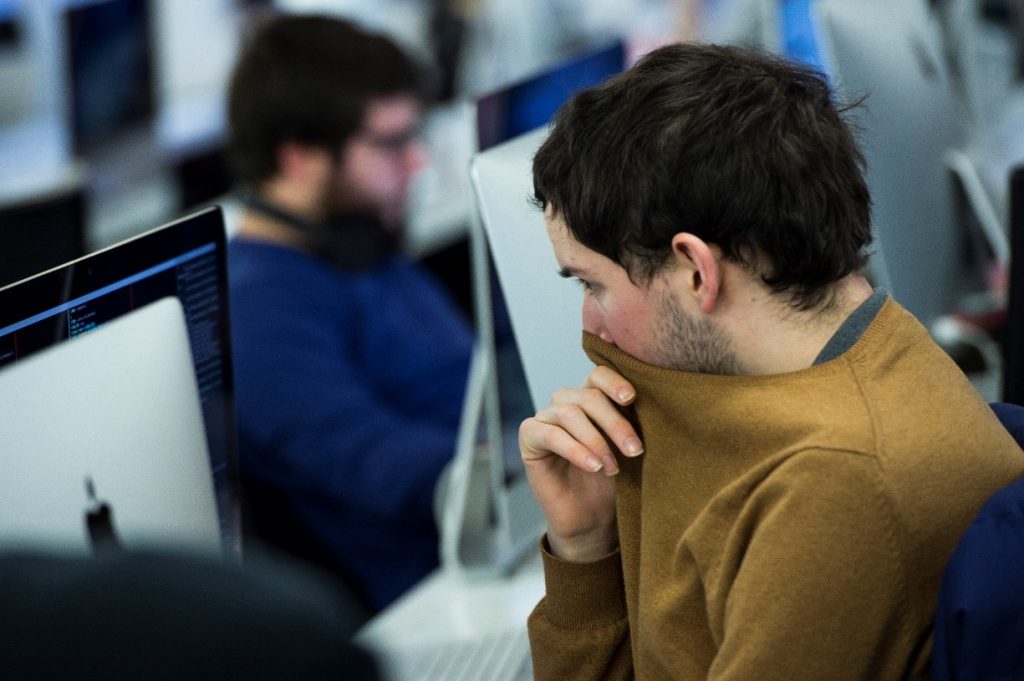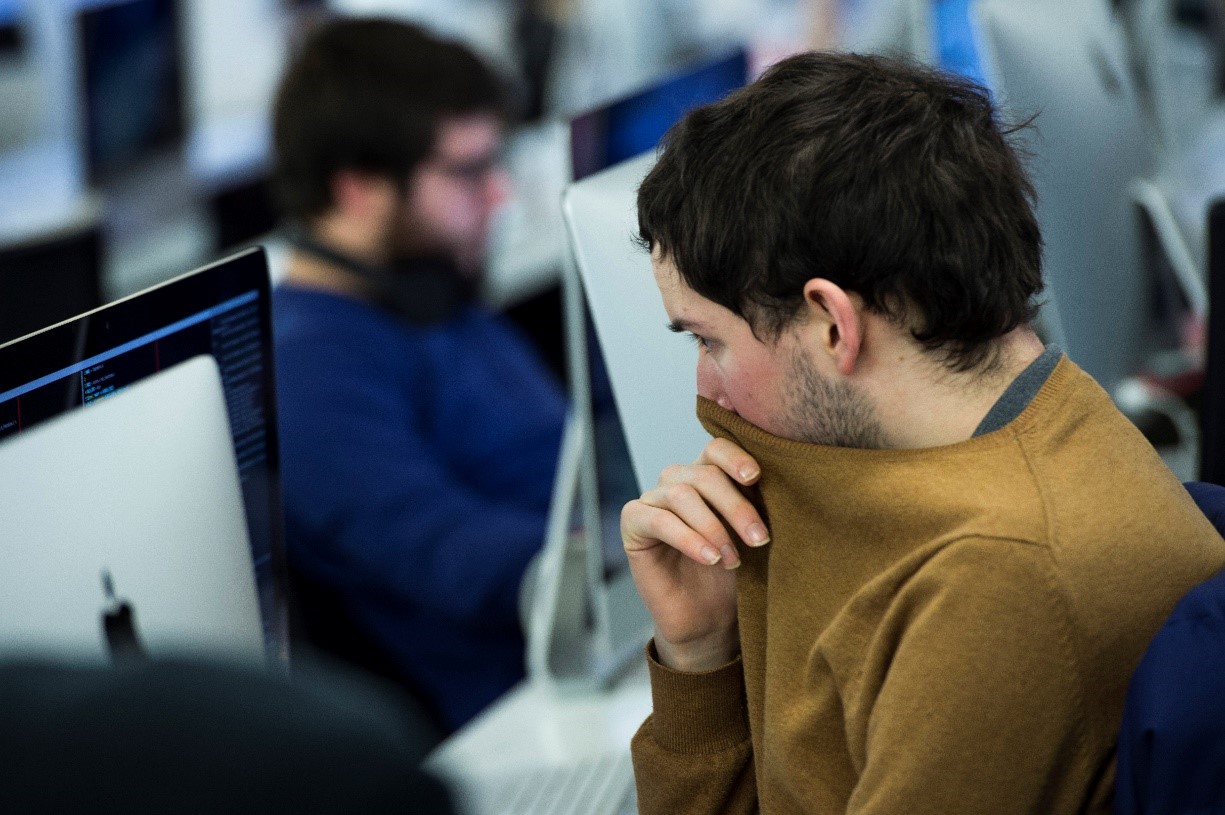 Here's to the Crazy Ones!
It truly shaped how Apple was perceived around the world at the brink of going bankrupt and made us believe in innovation and creativity. In many ways, individuals who are about to embark on their journey with us at 42 Kuala Lumpur are those crazy ones.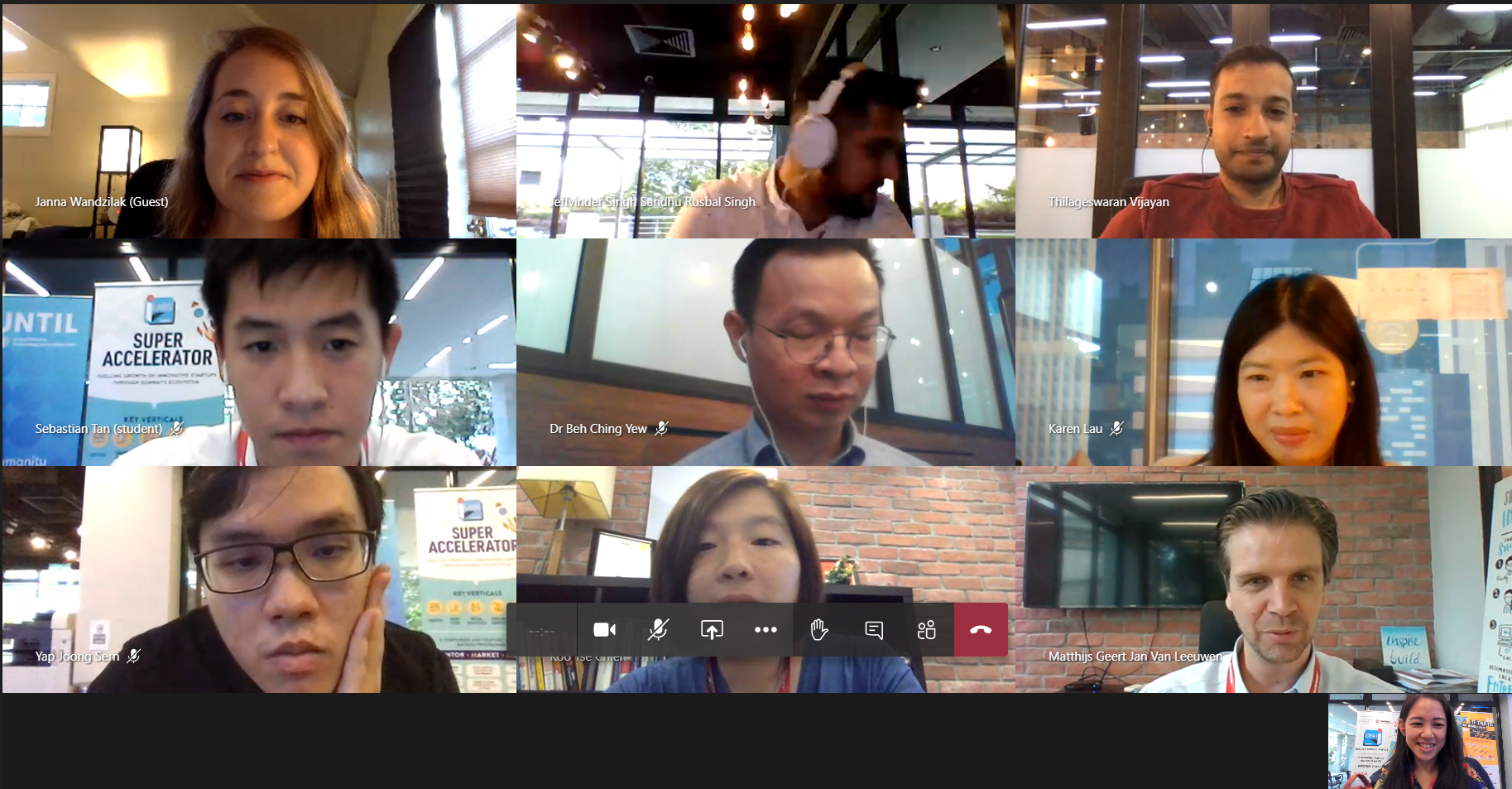 From Silicon Valley to Sunway City
While a global pandemic may stop many of us from physically traveling around the world, the MCO (Movement Control Order) couldn't stop me from parachuting in for a virtual experience with Sunway iLabs.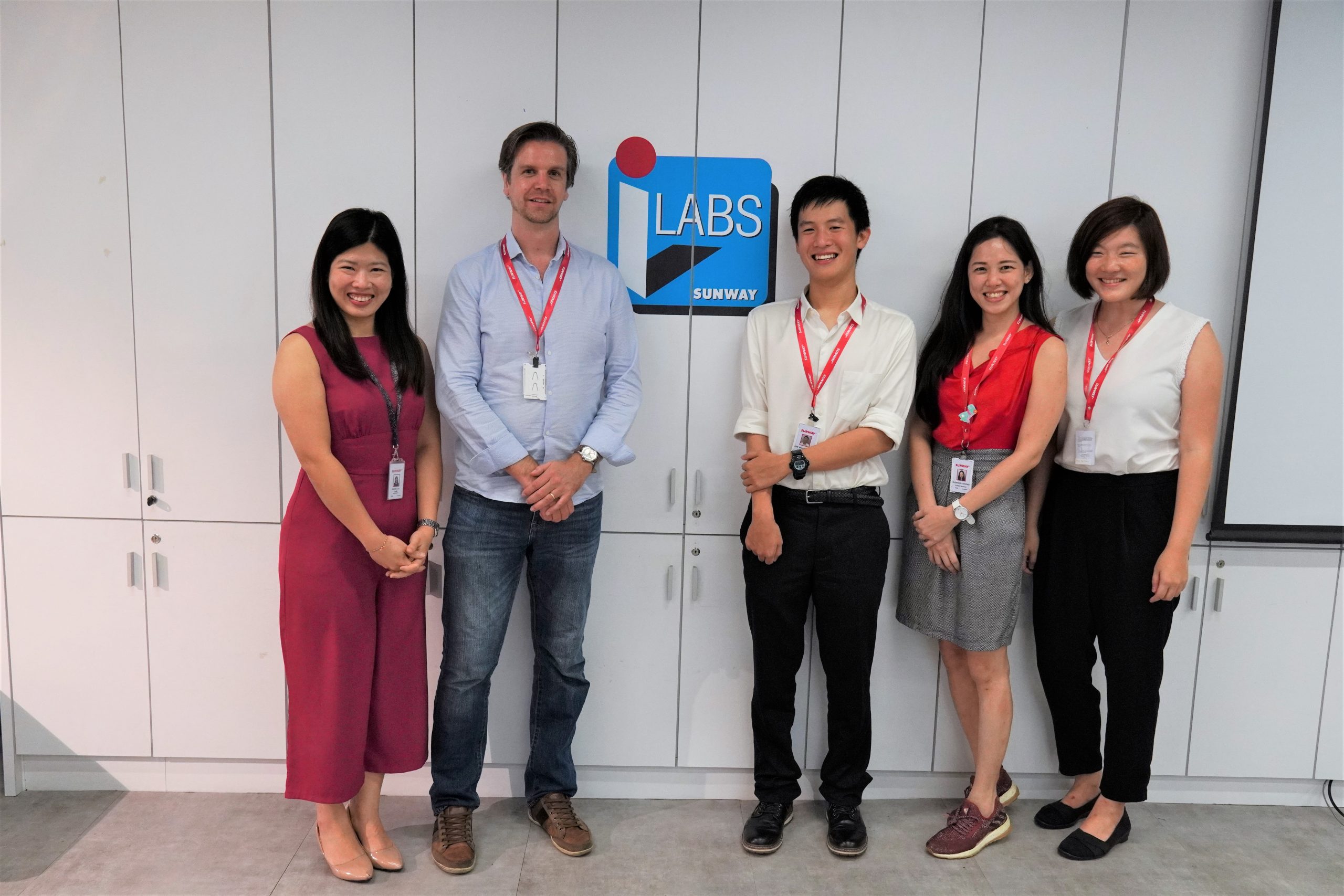 A Medical Student's View of Innovation and Entrepreneurship
"Being able to step out of my comfort zone and explore the startup ecosystem helped me get a behind-the-scenes look at innovation from the ground up. Where there is a problem, we should seize the opportunity to create solutions."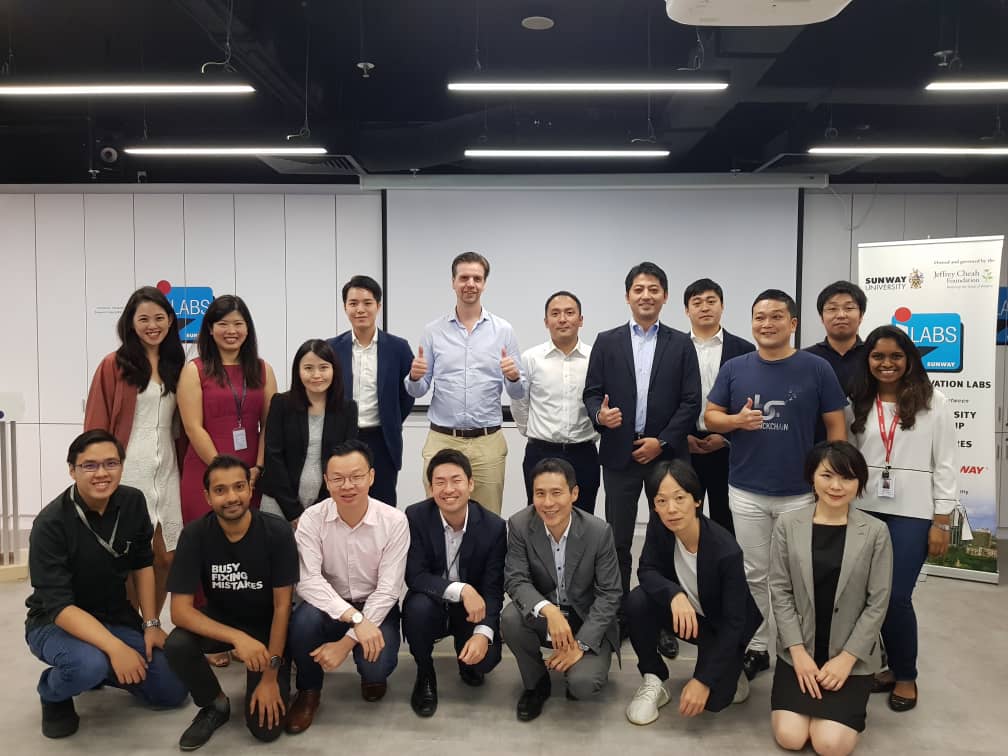 Sunway iLabs & JETRO Partnership
With worldwide connectivity at our fingertips, market expansion is a given. But is it as easy as doing some market research, hiring a local country manager and hoping all scales well?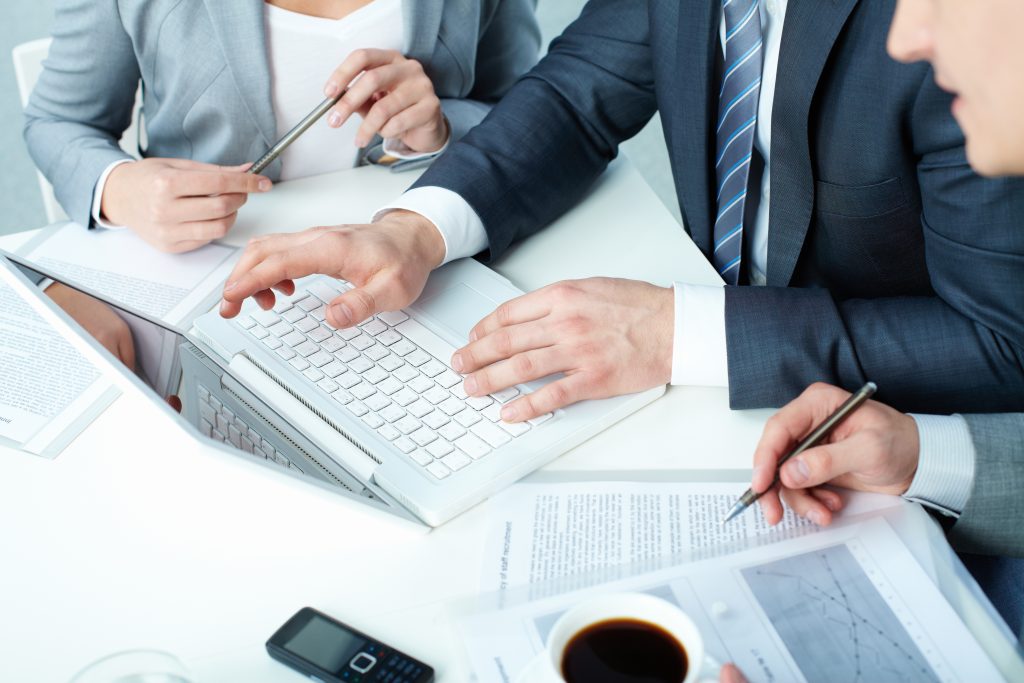 10 Innovation Horizons in a Post-Crisis World
The recent COVID-19 crisis had hugely disrupted every aspects of the working and living ecosystem globally. While most companies are busy thinking about business survival, are we spending enough time to think about tapping the opportunities of tomorrow?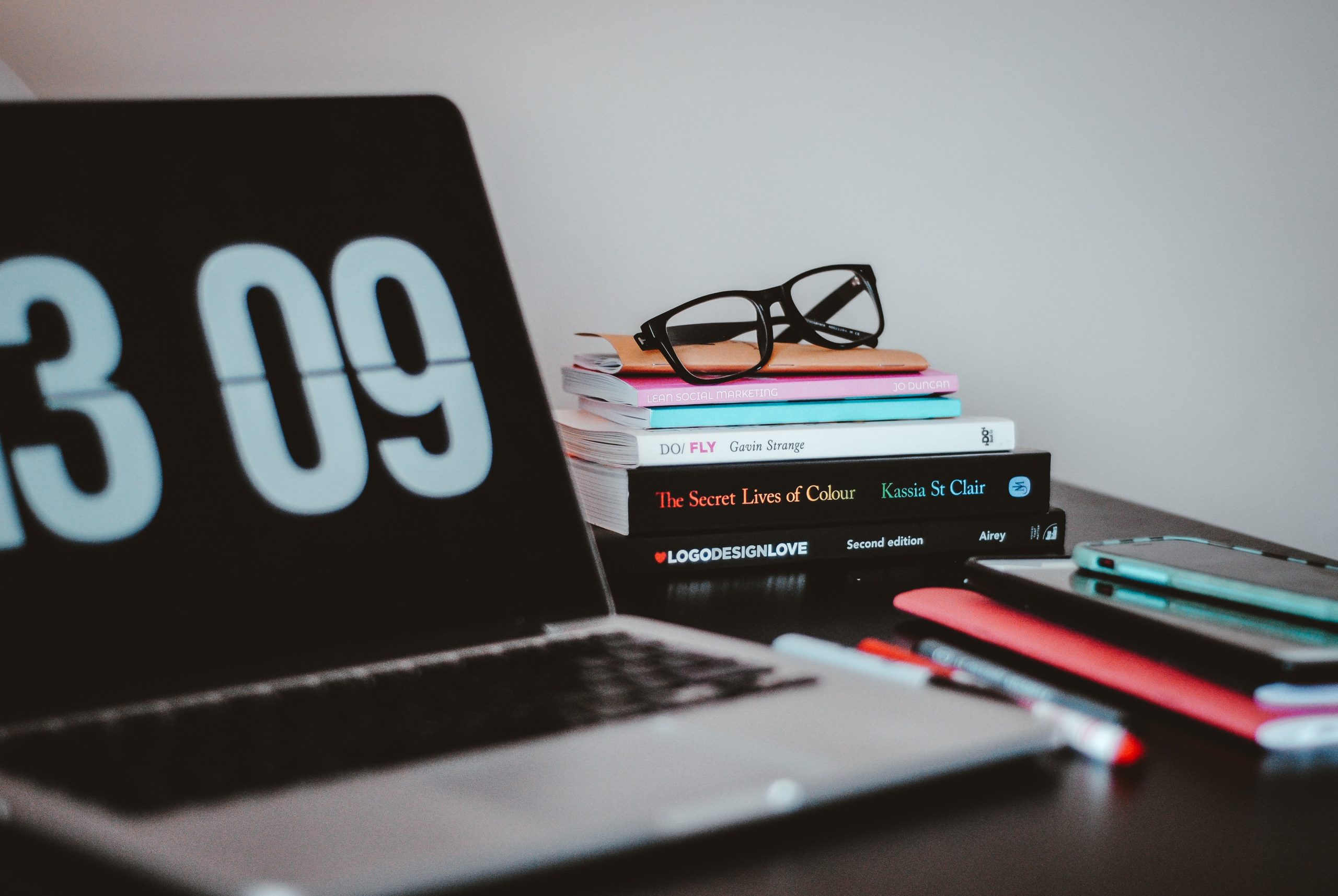 Movement Control Order and Communication
COVID19 has not only affected the health of people around the world, but also many other matters including communication between people. The Movement Control Order (MCO) is keeping us all within 4 walls, which is helping to flatten the curve, but what about everything else?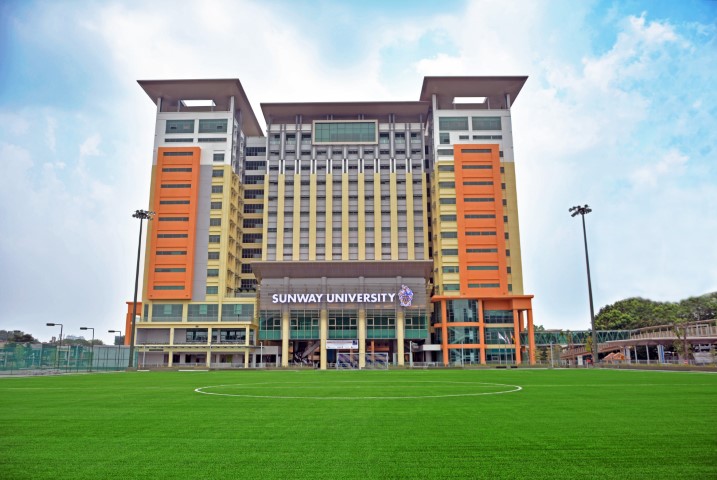 Building Resilience in University - Industry Partnerships
Becoming an entrepreneurial university is not an overnight dream that can be hatched by implementing several measures that works in other prestigious institutions like Harvard, MIT, Cambridge or so on.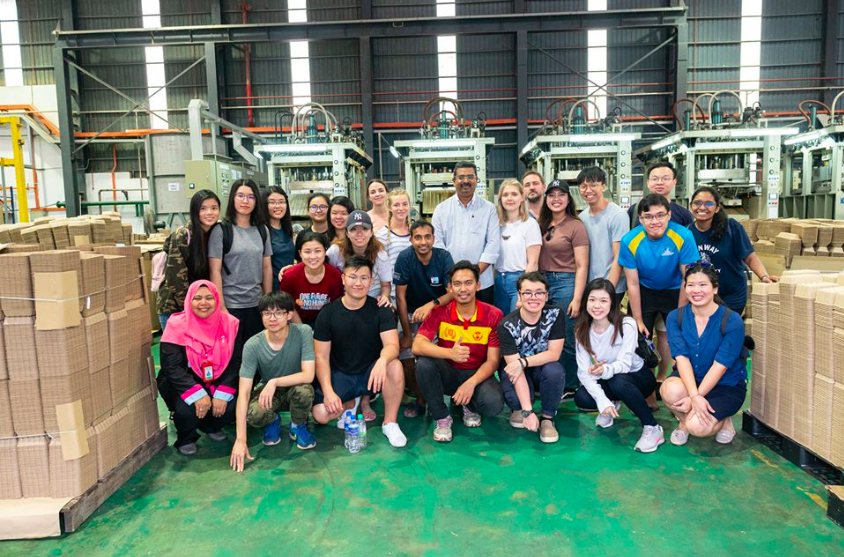 Hitchhiker's Guide to Student Startups
The word "Startup" has progressively become a buzzword among students and the spirit surrounding student entrepreneurship is at an all-time high.  Successful entrepreneurs would know that spirit alone, is not going to get you anywhere.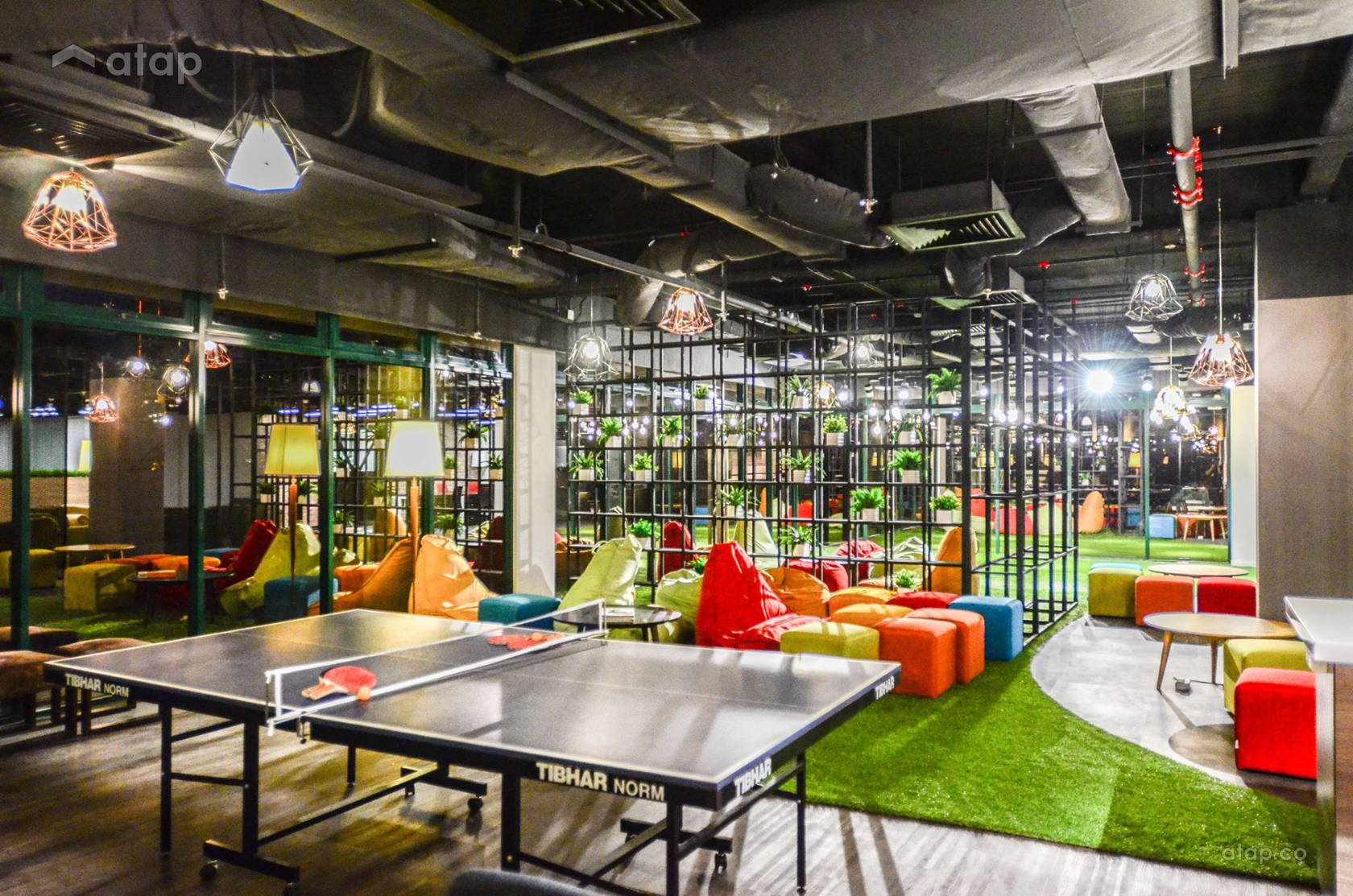 Making Innovation Happen in the City - From the Ground Up
Everyone knows that corporate innovation is essential to keeping an organisation alive, yet, corporate innovation is notoriously difficult, as most companies still focus on protecting the core business that drives most of the revenues.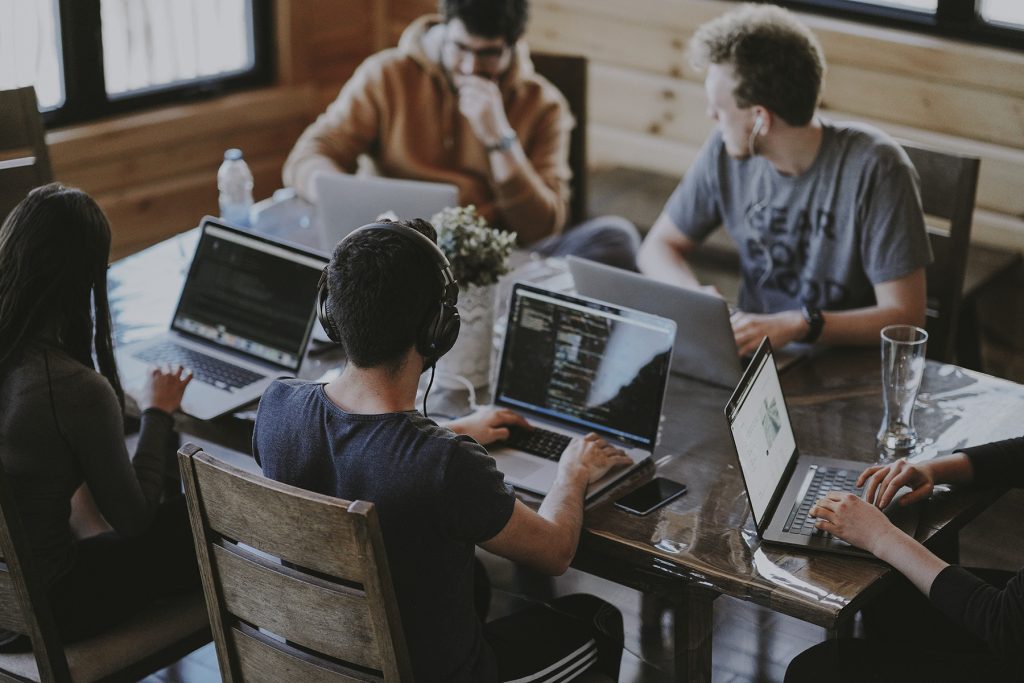 Hackathons are short, caffeine-fuelled, design sprint-like events where people from different backgrounds come together to solve problems. But do hackathons really spark innovation or solve problems? Or are they merely PR boosters; a feel-good performance in the innovation theatre?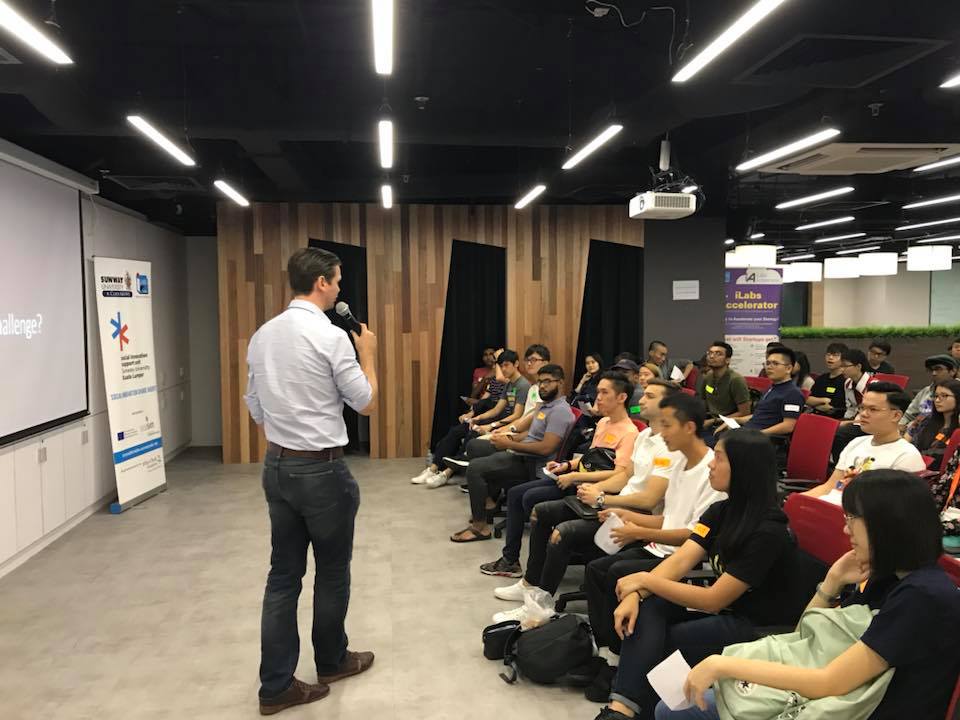 5 Reasons Why Entrepreneurs Should Learn to Bootstrap
"I have often said that entrepreneurship is like an emotional roller coaster and that every little success needs to be celebrated in order to stay motivated, but I don't want budding entrepreneurs to even think that being an entrepreneur is about jumping from one to the next funding round. "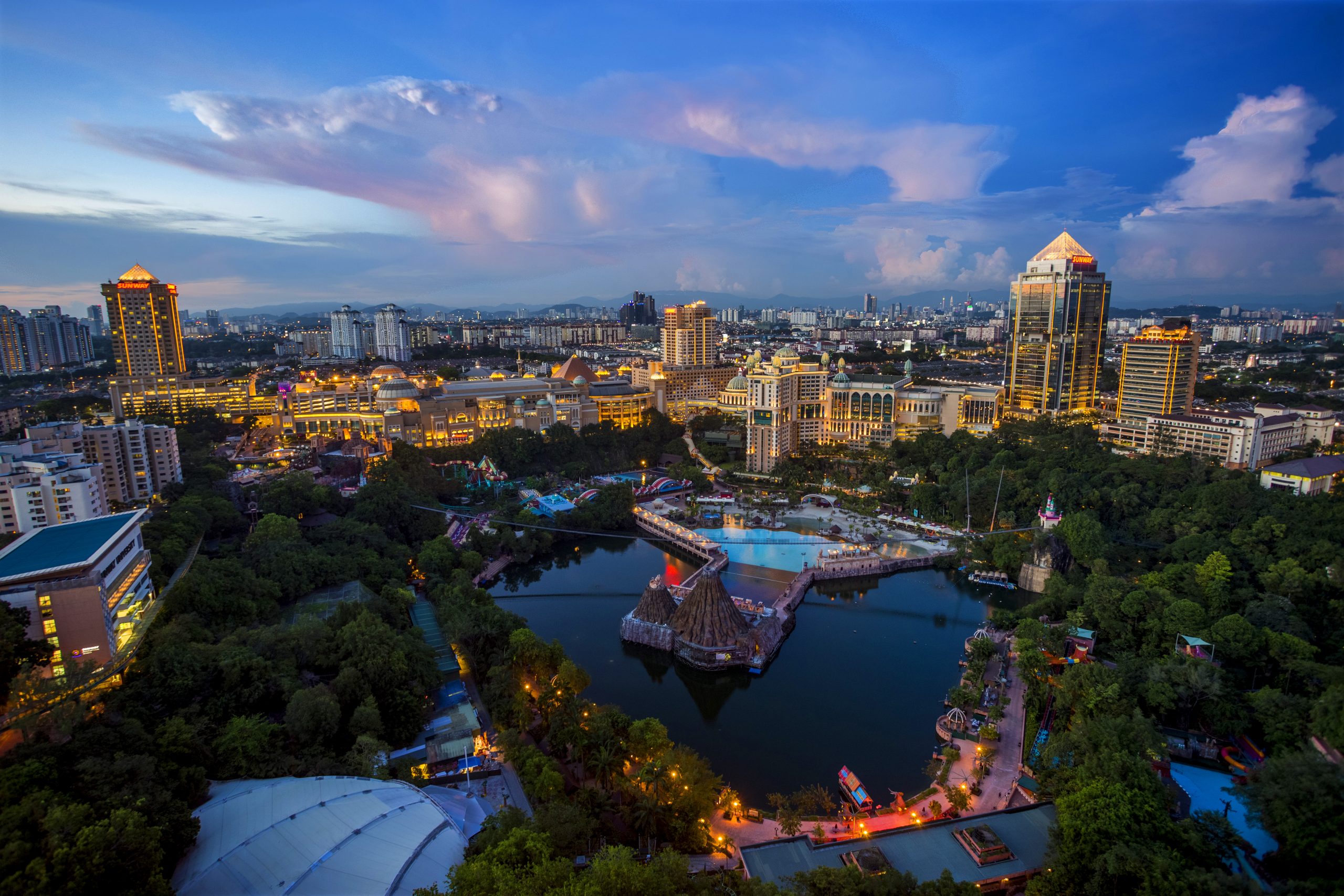 Internal Collaboration:
The Simple Key to Improve Innovation Success Rate in Universities
It is a misconception that universities are reluctant to transform, as there are always many innovation options to address the key problems at education institutions. Yet, why is the transformation of education so slow and, sometimes, ambiguous?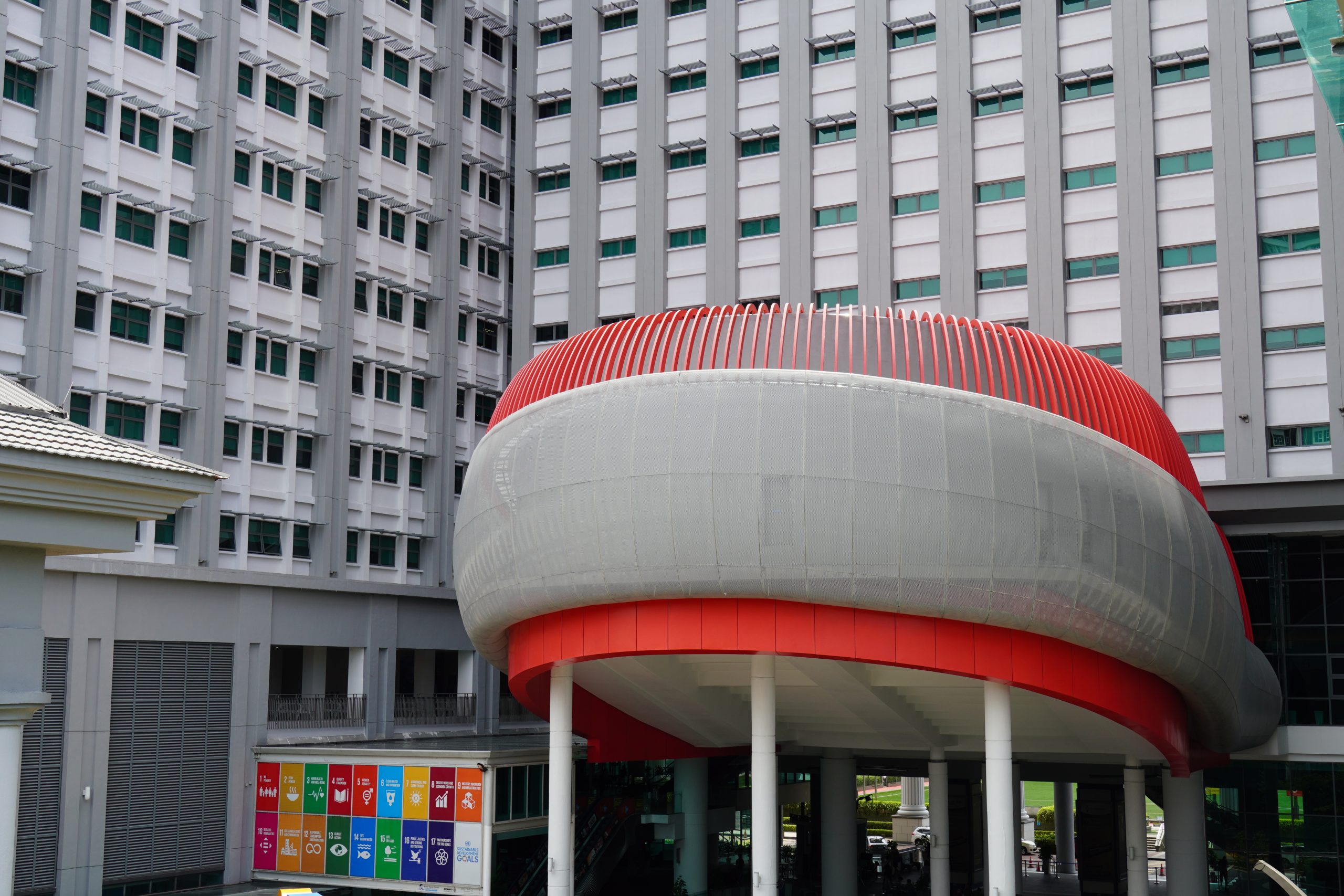 The University Makerspace: Plugging the Gap
Many universities offer some form of entrepreneurship education, be it as part of a degree programme or as an extra-curricular activity. There are various activities associated with this education, and usually they include some sort of idea or business plan competition.