Building the future with aspiring entrepreneurs
Sunway iLabs Ventures was established with the objective of providing support to startups at all stages of their development, ranging from the inception of their ideas to their growth and expansion, through the provision of accelerator programs and direct investments. Our primary focus is to invest in global startups that contributes to the improvement of both the environment and humanity.

Together with Sunway Group, we have created a startup-friendly ecosystem as a testing ground for piloting solutions and with our extensive network of corporates, investors and researchers, we help scale startups to achieve greater success together. In line with Sunway's commitment to advancing the United Nations Sustainable Development Goals (SDGs), we incorporate and promote effective Environmental, Social, and Governance (ESG) practices in our investment procedures and the companies in our portfolio.
A startup funding funnel for startups to expand beyond Malaysia to Indonesia and other SEA countries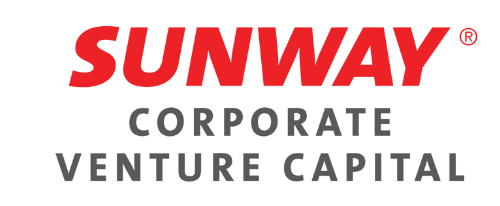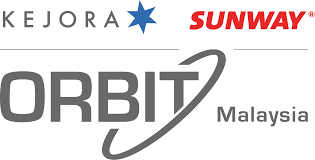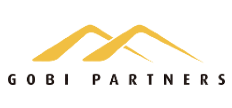 A flagship cross-border investment programme of iLabs Ventures that focuses on investing and building a sustainable cities together to achieve net zero emissions by 2050
We build, develop, launch and scale businesses. To date, we have built 2 ventures: Sunway XFarms & 42 Malaysia
International Startup Launchpad
A launchpad for startups to expand their business beyond their home country
A structured startup accelerator programme that nurtures startups to become globally successful companies
RM 176 million
Invested amount
>40
International startups incubated
Ento
Alternative protein such as crickets or larvae
Loop Foods
Building the next generation restaurant and lifestyle brands that serves healthy food at scale
Wise Crafters
Healthy food provider for the masses
Beebag
Sustainable shopping habits through gamification
Lumirous
One-stop fertility and reproductive health platform
Smarter Health
Supports the delivery and payment of healthcare services in an efficient and effective manner
Asa Ren
First DNA Test Service at an affordable price
Thoughtfull
Mental health access to all for every individual - without losing the warmth of human connection
Accendo
Talent Intelligence Platform that revolutionizes people management and acquisitions processes while addressing critical business demands that HRMS and other applications are unable to satisfy.
Carsome
An online platform for buying and selling used cars. It offers a digital marketplace that connects individuals looking to sell their used cars with potential buyers
Durioo+
A stream and game platform that houses high quality Islamic cartoons and kid friendly games for children.
Involve Asia
Helping brands advertise efficiently and effectively via affiliate marketing, influencers or other digital marketing techniques.
iMotorbike
A Motorcycles Marketplace. Buy and Sell Motorcycles in a fast, safe and secure way.
Lapasar
A B2B marketplace, giving corporate buyers access to suppliers across Malaysia - via the marketplace & via Request For Quote tools.
Leap Xpert
Helps organizations enhance their customer interactions, streamline communications, and improve productivity.
Red Dino Ventures
Setting up marketplace accounts, managing and retaining seller's accounts, along with photography and graphic design
The Lorry
A leading technology-empowered logistics platform in South-East Asia region that connects individuals and corporates to professional home movers and drivers.
Technode
Tech news, industry insights, events, and tailor-made marketing solutions for startups, VCs, corporates and other industry pioneers
YesHello
YesHello is a Complete System for Innovative SMEs to organize and Take Control of WhatsApp Customer Service Processes.
Ezyspark
A platform that matches the right trainers to match the learning needs of employers
Payd
Payd develops financial products that enable ordinary Malaysians to engage in the country's thriving economy.
Paywatch
A platform that gives employees early access to their earnings before their payday anytime.
Pod
Financial well-being application which helps to stabilise day-to-day financial needs with just a single application.
Finology
Enables industries to make financial products accessible and seamless for their customers anywhere, anytime.
Policy Street
Providing digital insurance solutions to businesses and consumers in Southeast Asia and Australia.
Senang
Corporate, SME or even startups to get one-off coverage and insure only what you need, when you need.
Smart & Sustainable Cities
CozyHomes
A home rental manager application that is used to ease the person who is renting or for those who are renting houses with one touch solutions on anything related to house renting.
Rent Guard
A customer
relationship management platform for property agents
Smart Clean
A centralised command centre to manage the cleaning operations such as able to optimise operations, on demand cleaning etc
Speedrent
A free-to-use mobile property classified app that allows you to deal direct with property owners, not property agents.
Wise AI
Digital Identity Enabler in Southeast Asia and known as THE FACE OF ASEAN due to its laser focus on analyzing Southeast Asian faces.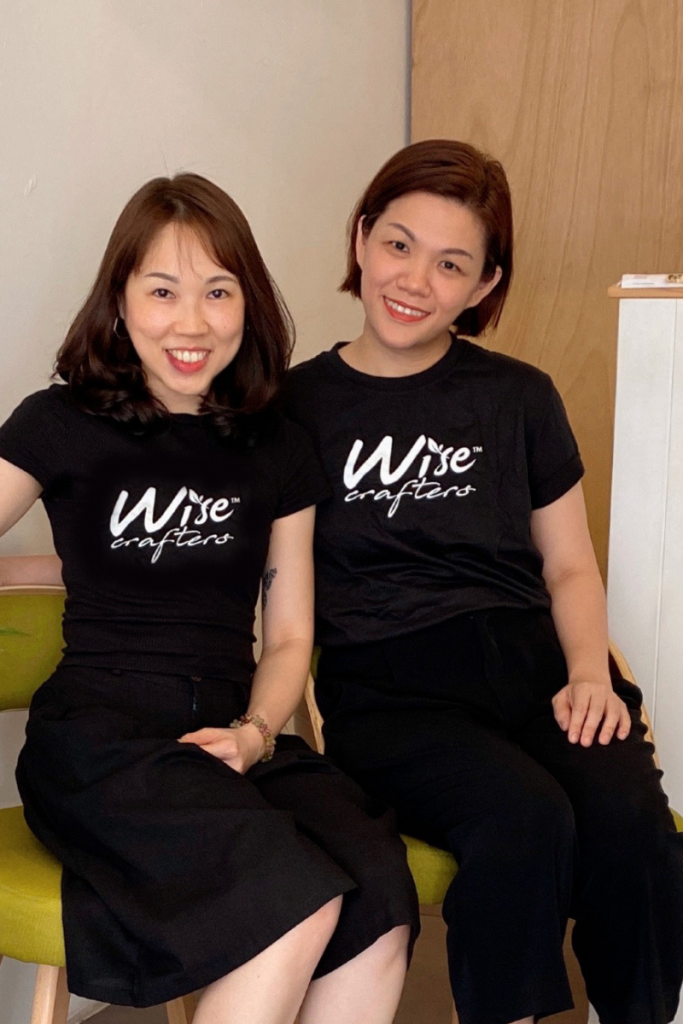 "The team and I are grateful to be selected as the Top 5 startup of Sunway iLabs accelerator during this pandemic. They are passionate about nurturing young entrepreneurs and the knowledge gained is so practical.  On top of that, Sunway iLabs also have been super helpful in connecting Wise Crafters to the Sunway ecosystem, as well as the potential investors. It has been a remarkable journey to our team as pivoting business during pandemic and achieving month to month sales growth. Gratitude and good job, Sunway iLabs!"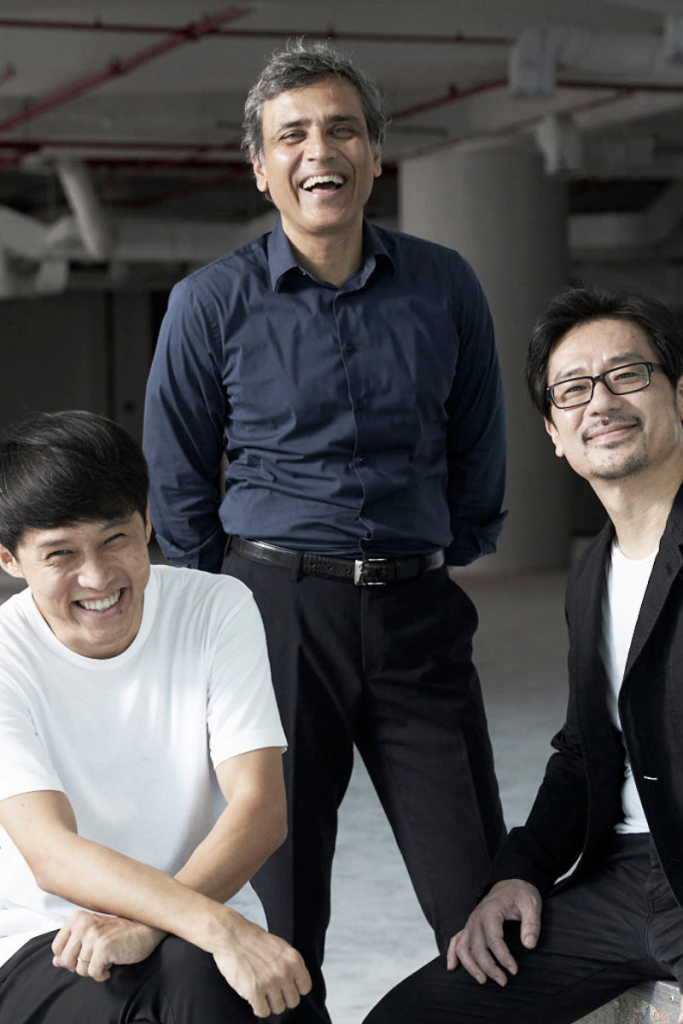 "Sunway iLabs and JETRO accelerator program have given a variety of accesses for all the necessary for the go-to-market strategy. As a result, TOY8 could achieve to roll out to a joint project with Universiti Malaya and Sunway University. Highly recommend it to the startups aiming for ASEAN expansion."
Co-Founder & CEO, Toy8ight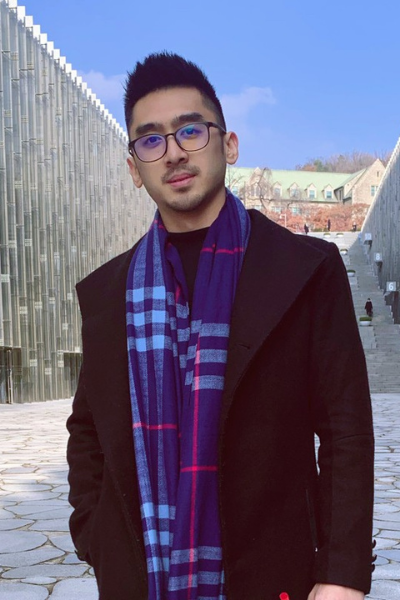 "The key takeaways from the accelerator held by both iLabs and NEXEA would be mentorship, insights and continuous support. Their (mentors) advice helped us in our growth."
"Sunway iLabs have been tremendously helpful in linking us to the Sunway ecosystem through their retail tenants, diverse talent pool at their universities and also access to their world class facilities."
E-mail: ilabs.ventures@sunway.com.my
Sunway FutureX,
Duplex, Jalan PJS 11/26,
Bandar Sunway,
47500 Subang Jaya, Selangor