We team up with passionate entrepreneurs to build and
launch companies in-house from idea to full scale operation.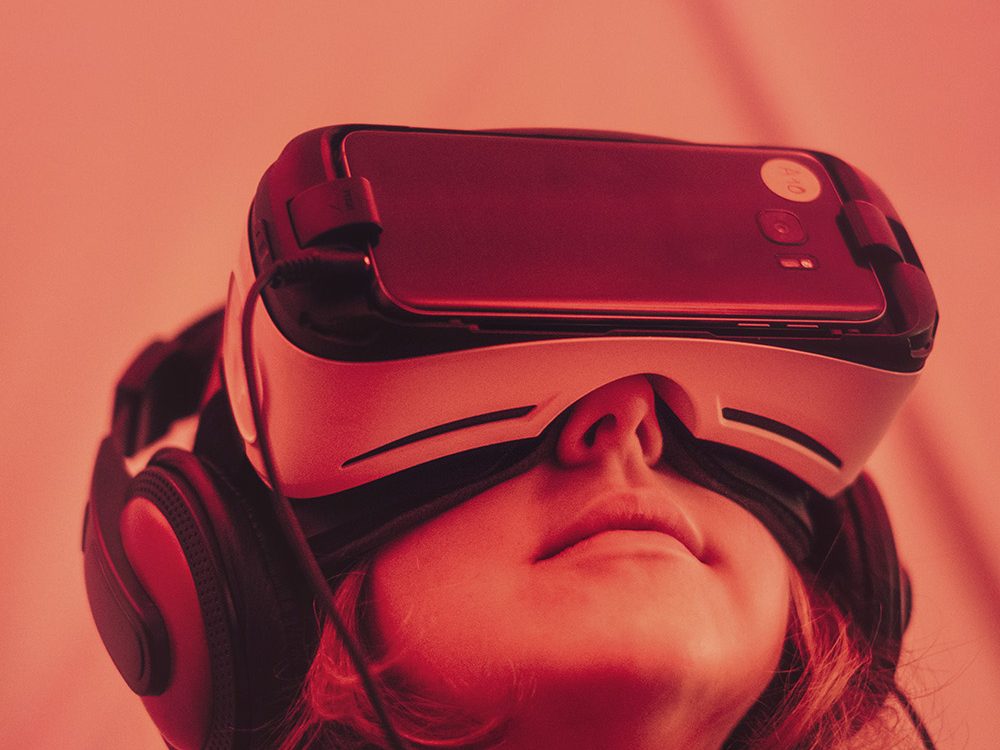 Transforming education with
tech-based learning solution
in our campus.
Helping healthcare organisations to enhance
the efficiency of healthcare delivery through
personalised, efficient and cutting-edge
medical solutions.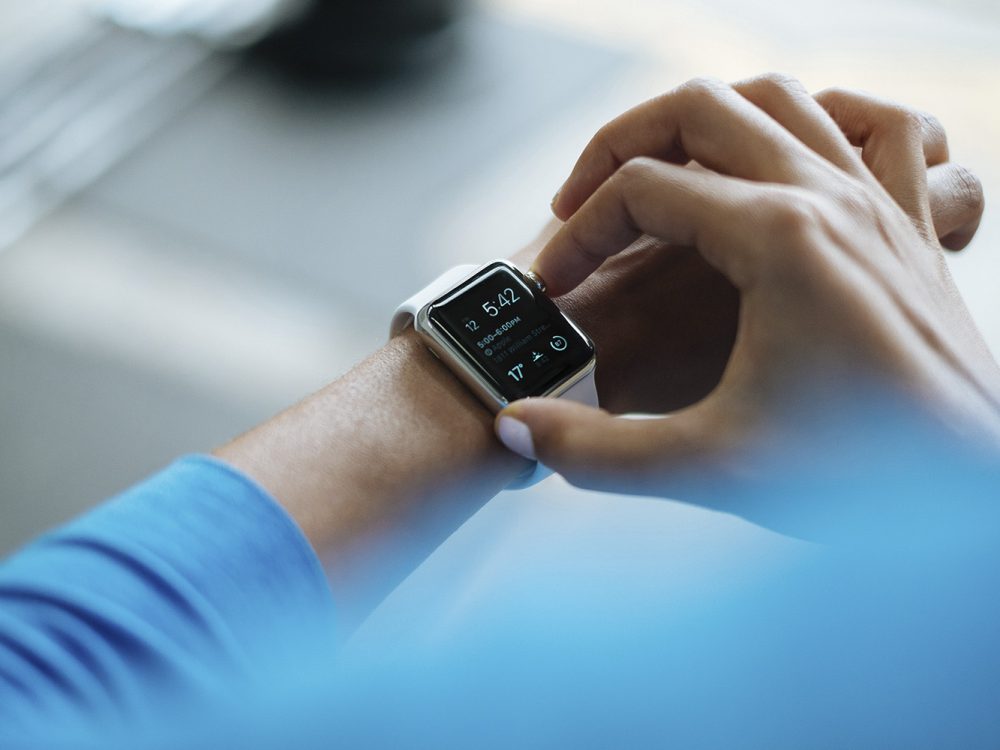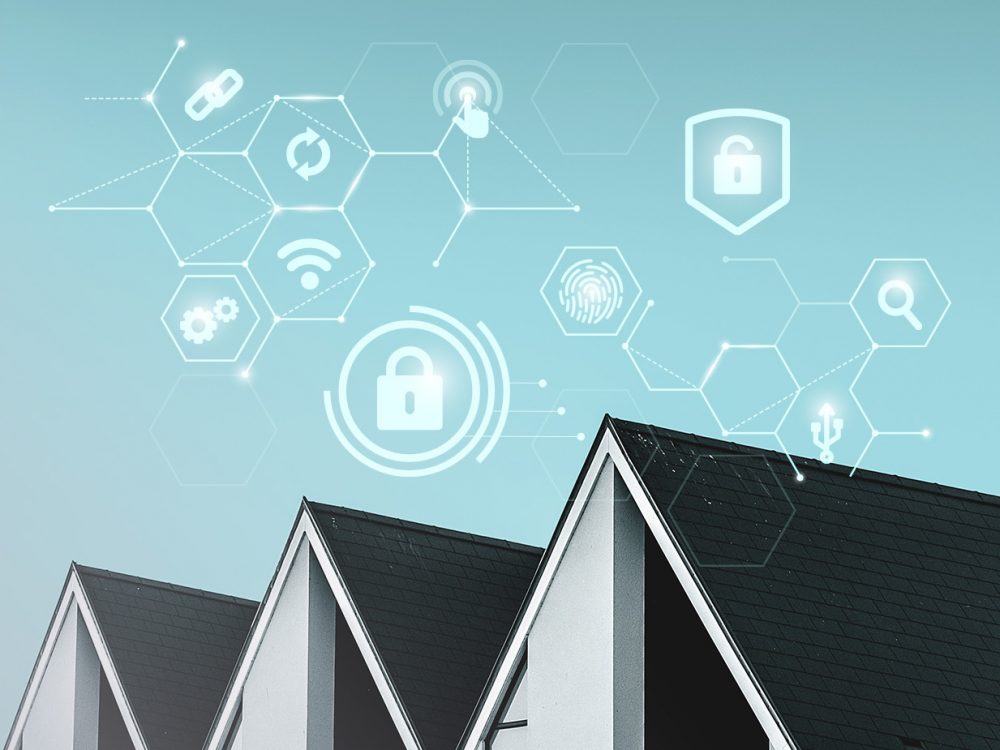 Disrupting real estate markets through
digital innovation platforms and the
re-imagination of space.

ASSEMBLE THE
CAPITAL & TEAM
A clear vision of the problem you are
trying to solve and gap in the market
An identified
business model and have done some market validation
A team of committed individuals who can contribute various skillsets to grow the business
a strong passion
to make an impact in the market
and society
Mentorship throughout your entrepreneurial journey
Business advice
on how to manage
and run a business
Resources and tools to build your initial prototype
Introductions to key ecosystem players and partners
THEN WRITE TO US WITH A BRIEF PROPOSAL
AND WE WILL BE IN TOUCH