A wholly-owned contract research and consultancy company
of Sunway University that facilitates research
Accelerating innovation in the changing world
We collaborate with businesses and organisations of all sizes, to understand their challenges
and unlock their greatest business potential with personalised solutions.

Whether you are looking for solutions for development of new products or processes, or
whether you are looking for professional development, you can tap into the best-in-class expertise
and leading edge research facilities of Sunway University.
Innovation & Research Expertise
At Sunway University, we strive to provide services of all subjects and
discipline that support the entire product life-cycle, from ideation to post marketing
activities. Our areas of specialisation include:
Big Data &
Cyber Security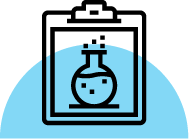 Transformative and
Advanced Material Sciences
We aim to make the collaboration as easy and convenient as possible, for both academics
and external organisations. We understand client needs, and we provide personalised
solutions to clients through our network of global experts and cutting edge
research facilities. Some of our projects include: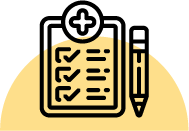 Healthcare analytics
for one of Malaysia's
largest corporate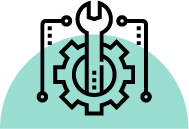 Supercapattery
development for
industry 4.0 driven SME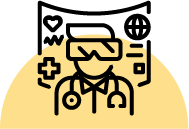 AR/VR solutions
Development for
UNESCO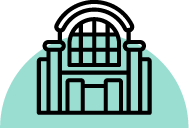 Festive designs for
Malaysia's most happening
luxury mall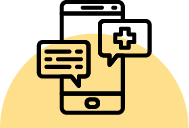 Digital
transformation
consultancy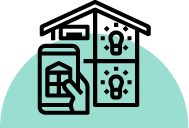 Smart city solutions
for Malaysia's best
property developer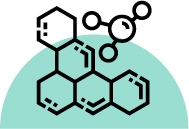 Biomedical research
and consultancy for
healthcare industry
Sunway University is
a confederation of
8 Schools and
10 Research Centres.