Here's to the Crazy Ones!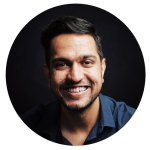 Here's to the crazy ones. The misfits. The rebels. The troublemakers. The round pegs in the square holes. The ones who see things differently. They're not fond of rules. And they have no respect for the status quo. You can quote them, disagree with them, glorify, or vilify them. About the only thing you can't do is ignore them. Because they change things. They push the human race forward. And while some may see them as the crazy ones, we see genius. Because the people who are crazy enough to think they can change the world, are the ones who do.
Remember Apple's "Think Different" ad campaign back in 1997? It truly shaped how Apple was perceived around the world at the brink of going bankrupt and made us believe in innovation and creativity. In many ways, individuals who are about to embark on their journey with us at 42 Kuala Lumpur are those crazy ones.
42 Kuala Lumpur is unlike any other education model. The obvious standout points are of course,
Zero tuition fees, Zero teachers and Zero classes
But that is only to pique your interest about us. When you start to peel into the layers that makes up 42 Kuala Lumpur you realise it's more than just coding and programming; it's about shaping a resilient mindset and upskilling yourself. It's something that has been lacking in today's talent pool despite it being one of the most important skillsets in any industry, be it digital or not.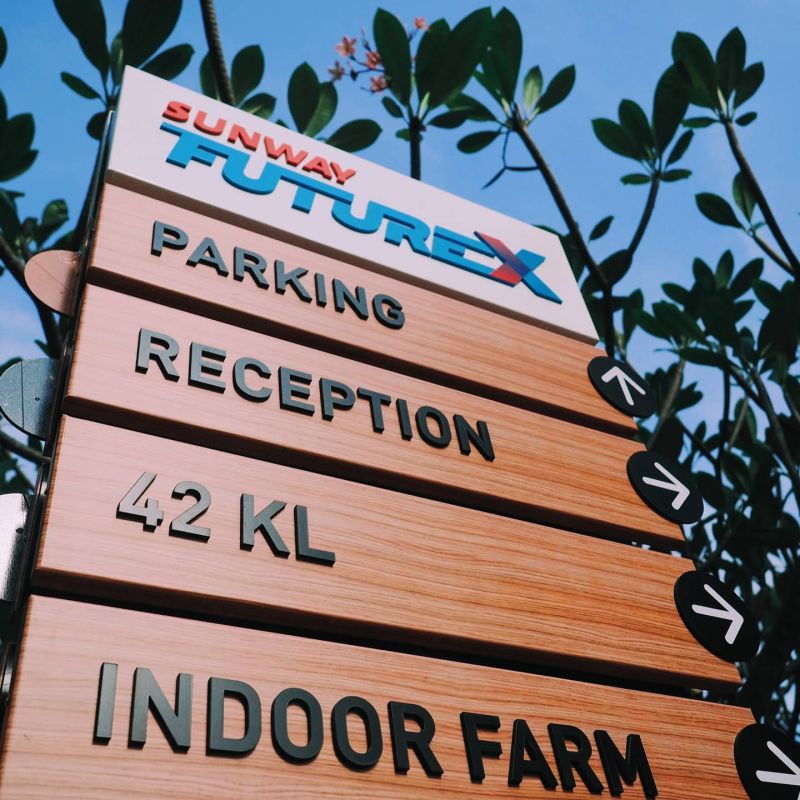 Starting early 2021, 75 individuals from the first 3,000 registered applicants will begin the second part of the admission process. This is the most intensive part of the entire 42 setup, and it's called The Piscine (it's French for swimming pool). For 4-weeks, these 75 individuals will be clicking their mouse, crunching their keyboards and definitely scratching their heads as they embark on 42's innovative education vision with peer-to-peer learning. These individuals will have to show their desire, hunger, passion, and commitment for almost 10 hours per day, including weekends for the next 4 weeks.
And all this with no teachers? How are they going to learn?
As crazy as it sounds, it's part of the collaborative working environment. Confrontation becomes a necessity when overcoming one project's challenges, whether they're individual or collective. Some individual's certainties will be exposed to another one's doubts. Is this the best answer to this problem? Is there any other path that can we can explore? How can we implement a solution in the most elegant manner? These are questions every individual in the 42 network working in a group faces daily. They help them move on, sharpen their skills, as they search, experiment, and advocate their own ideas.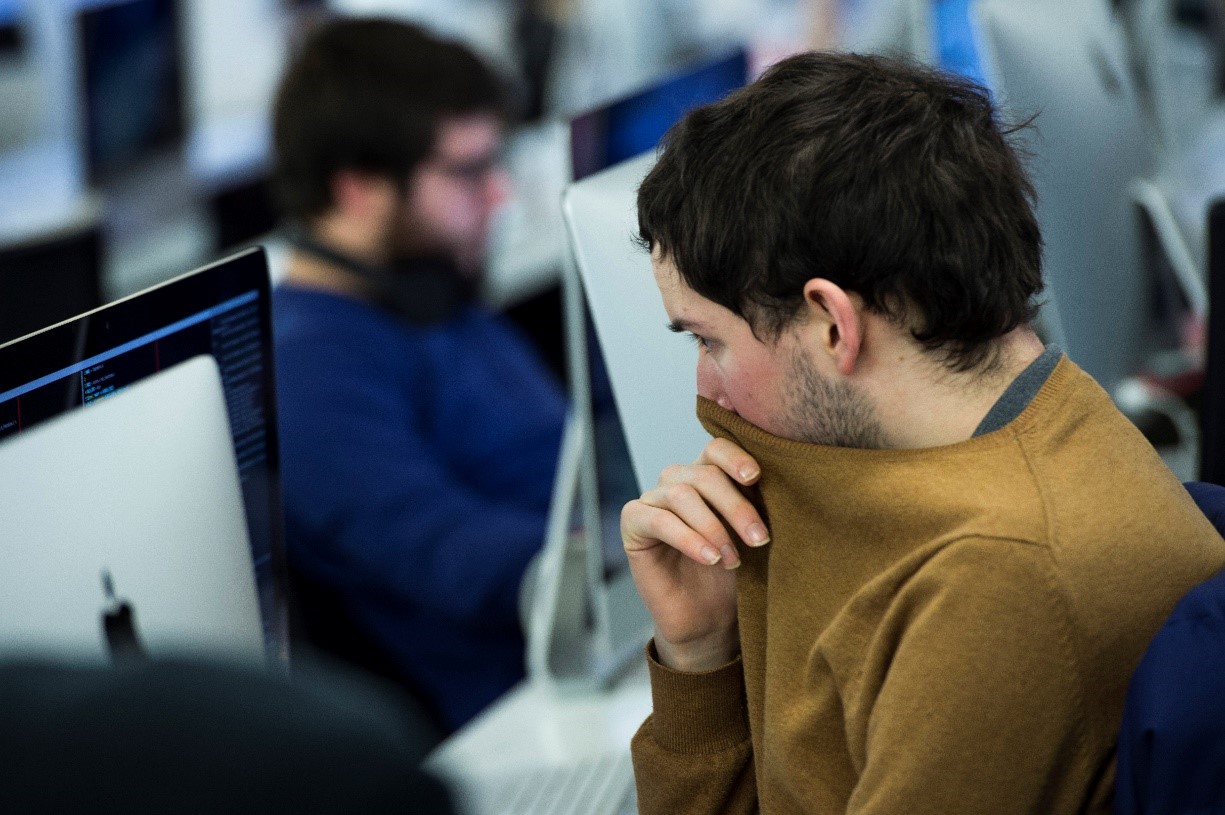 The individuals that have been selected to go through the Piscine have shown a certain level of logic skills and with the right environment like 42 Kuala Lumpur, we might unlock a new group of digital talents who previously never thought they had it in them. From a high-school dropout to a recently retrenched skilled worker, from 18 years old to 34 years old, and with over 40% female applicants, these individuals make up a very diverse group which is a rare sight in an education setup. But what keeps them working together is that passion and desire to solve problems and never say die attitude.
But not all will make it through. When faced with adversity and a variety of challenges, not many will still wake up in the morning and put themselves through this journey. This is why only those that managed to 'swim' for 4 weeks despite failing many projects regularly and forced to find solutions and answers by themselves.
It builds quality traits beyond coding that will last a lifetime
I am excited and equally nervous to see how the first group of individuals respond to this future of education. The biggest question would be how many is left standing after 4 weeks? In total, 42KL will be hosting 3 Piscine sessions with the second and third one to begin in February and March 2021, respectively.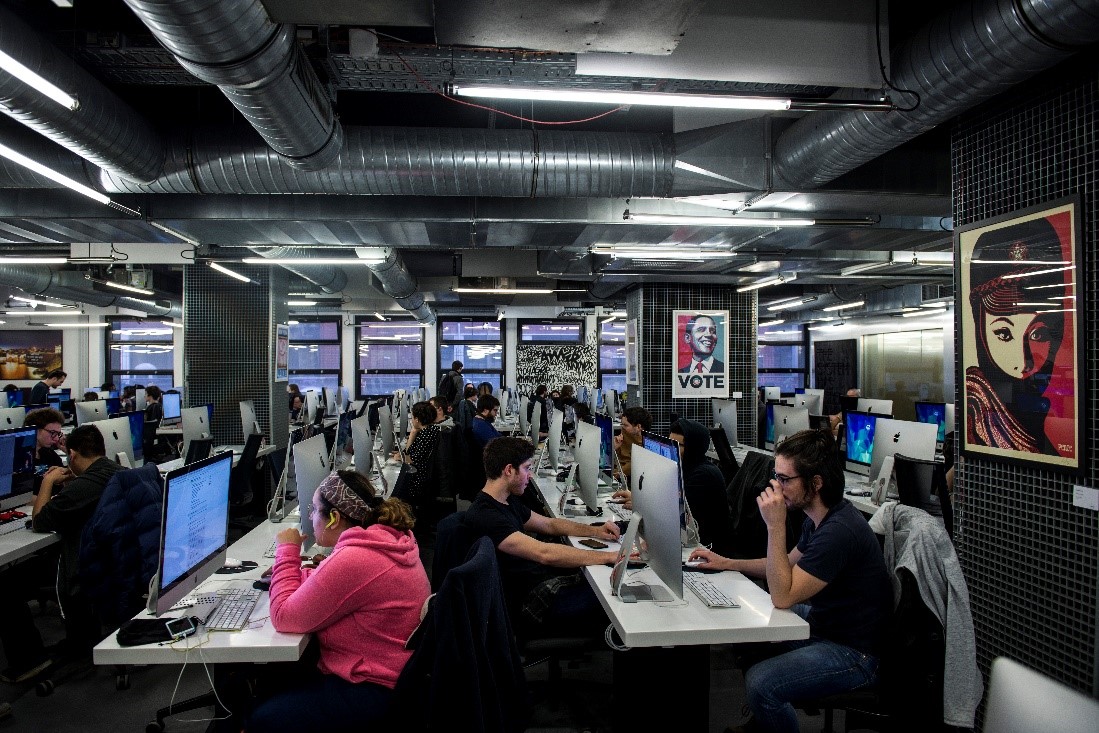 And come April 2021, we will be selecting the first cohort to begin their 42 Kuala Lumpur Core Programme journey with projects from our industry partners for 12-months that will mark as a history in the education sector. So, to the misfits, the rebels and the good type of troublemakers, here's to you… the crazy ones! I wish you all the best.
It's time we make the change.
Register for our second intake here and take on the online test. More information about the next round of Piscine sessions will be posted on our social media.
–
ABOUT 42:
Founded in 2013 by Xavier Niel, a successful French serial entrepreneur, 42 today is an international benchmark for both students and businesses. In the space of 6 years, the best computer programming school in the world* has trained thousands of professionals, thus helping to remedy the shortage of digital talents while responding to economic and technological changes, thanks to the quality of its unanimously recognized training.
Completely free, open to all talents, regardless of diploma, origin, gender and now no age limit, 42 is also positioned as an innovative social laboratory committed to building the society of tomorrow, a more inclusive, caring, and united society. At the crossroads of digital technology, employment / integration issues and diversity, 42 shares its innovative educational vision ( peer learning ), its know-how and its values (free, accessibility, secularism, etc.) to create a true global innovation hub.
42 Kuala Lumpur is a joint collaboration with Sunway Education Group, Sunway iLabs, Sunway Group and MDEC. It will serve as the hub for other 42 campuses in Malaysia with a capacity of 450 students. Industry partners are welcome to speak to us about supporting this not-for-profit nation-building initiative by reaching out to us at community@42kl.edu.my.