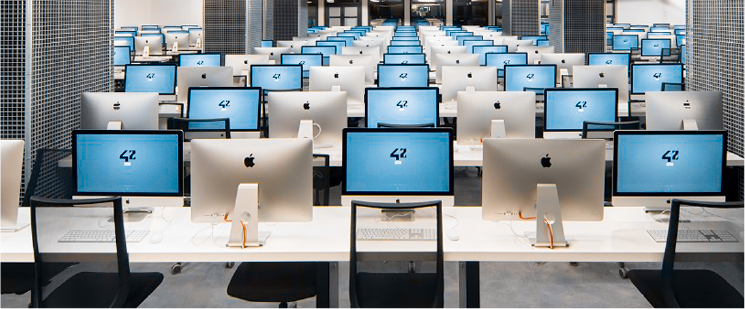 42 KL is a tuition-free computer programming school with a peer-to-peer learning environment that doesn't involve teachers and lectures. 42 KL is an innovative educational model that was designed to develop the skills needed to jumpstart a career as a software engineer using a project-based learning approach. We're not a traditional university, and we're not a coding bootcamp.
The Global eCommerce Talent Programme, or GET, is an intensive learning programme for any individuals who are looking to be equipped with sufficient knowledge to start a career or venture related to Digital Economy. The GET programme provides industry-insights, digital economy best practices, and action-based learning to develop the necessary skill-sets to thrive in eCommerce.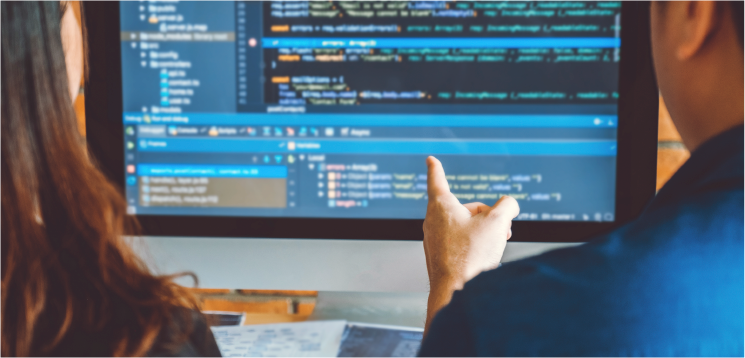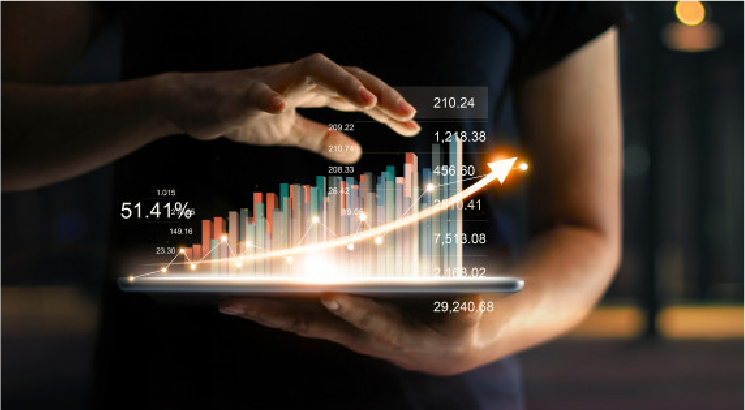 eCommerce Jumpstart Programme
The eCommerce Jumpstart Programme is a CSR initiative by Sunway Education Group with content integration from Alibaba Global eCommerce Talent (GET) programme and other ecosystem partners. The course is designed to impart key business strategies by empowering retail SMEs and entrepreneurs to adopt eCommerce and digital solutions for their products and services.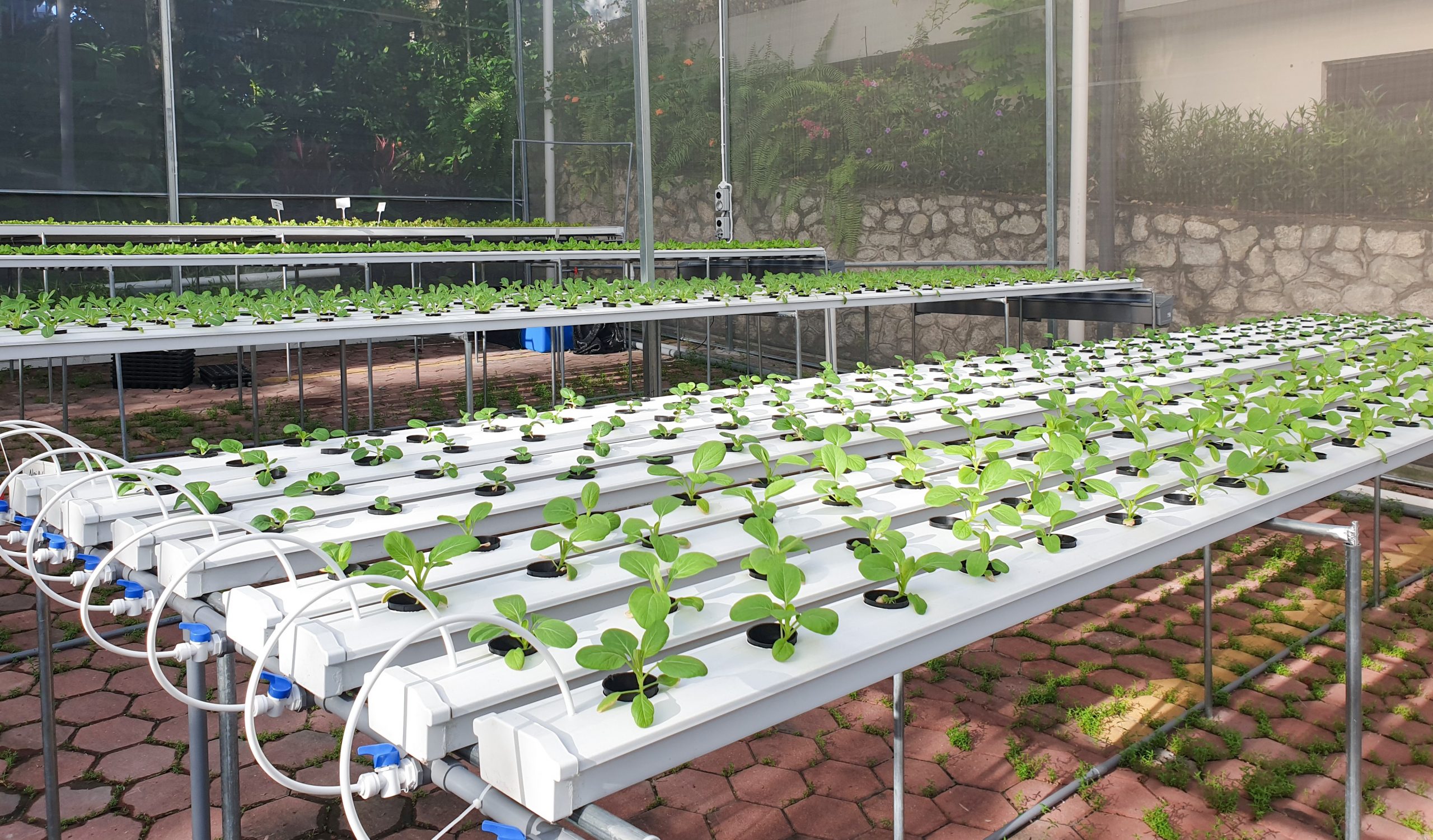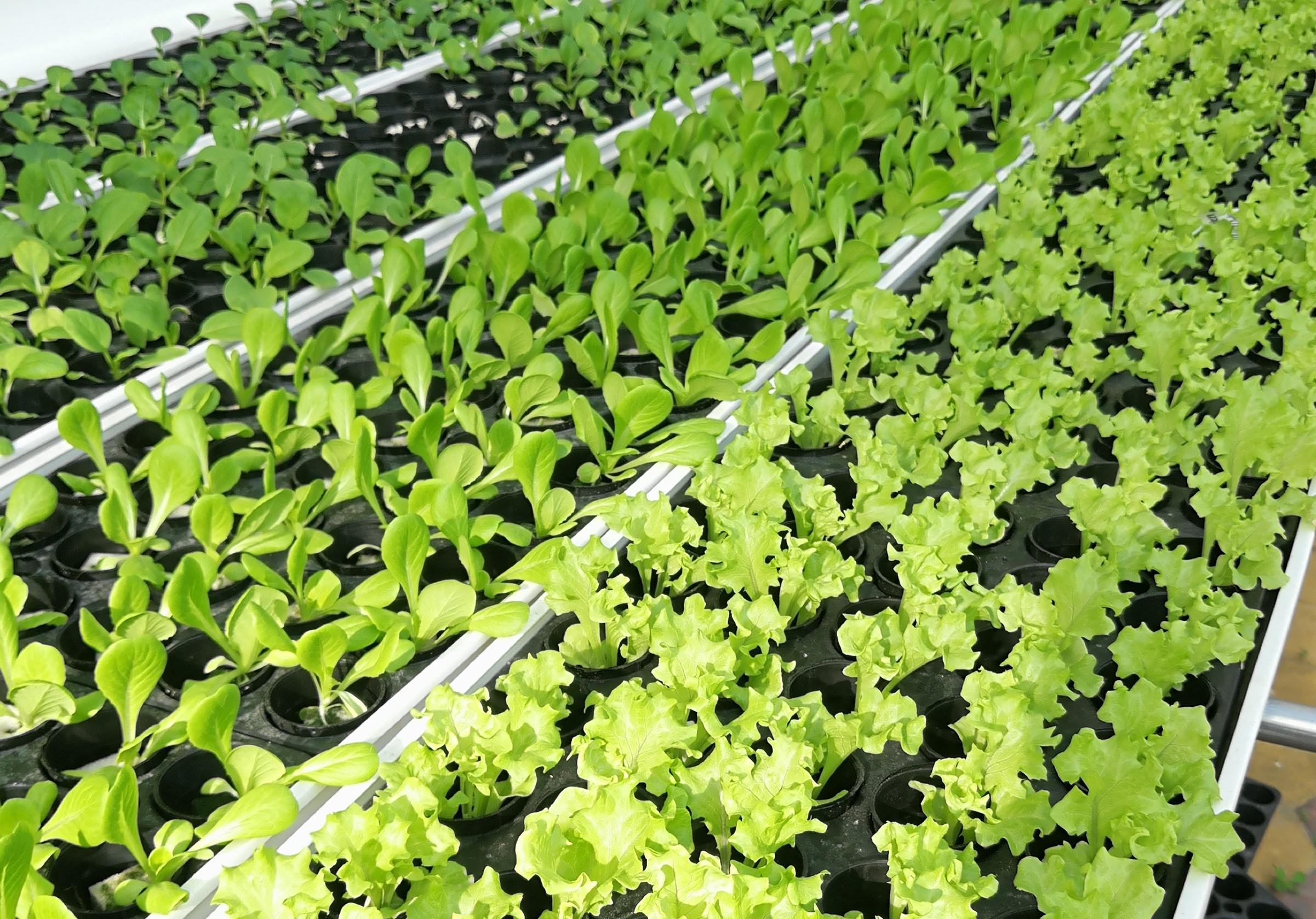 Nourish consumers and businesses with sustainable, clean and fresh produce grown at our urban farms
Provide urban farming education to students and communities, nurturing next generation of agri-preneurs and tech farmers.
Build decentralized farms to enable consumers to be food secure and self sufficient in their communities.
Discover new tech & innovations to impact regional adoption and scale of vertical farming
Strategically situated between Sunway HQ and Sunway University, FutureX Campus offers more than just beautiful office spaces but a vibrant community to explore, connect, collaborate and innovate.

Lorem ipsum dolor sit amet, consectetuer
adipiscing elit, sed diam nonummy nibh euismod
tincidunt ut laoreet dolore magna aliquam
erat volutpat. Ut wisi enim ad minim veniam,
Date: 15 October 2020
Time: 10am - 12pm
Admission Date:
1 November 2020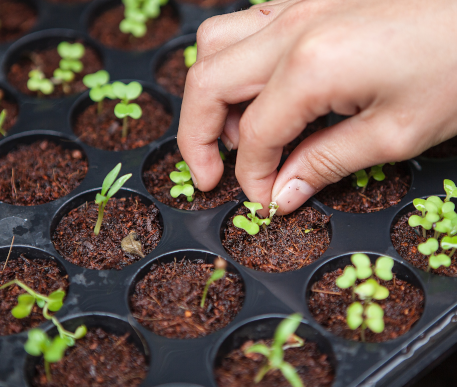 Date: 10 November 2020
Time: 11am - 5pm