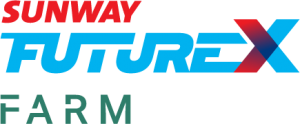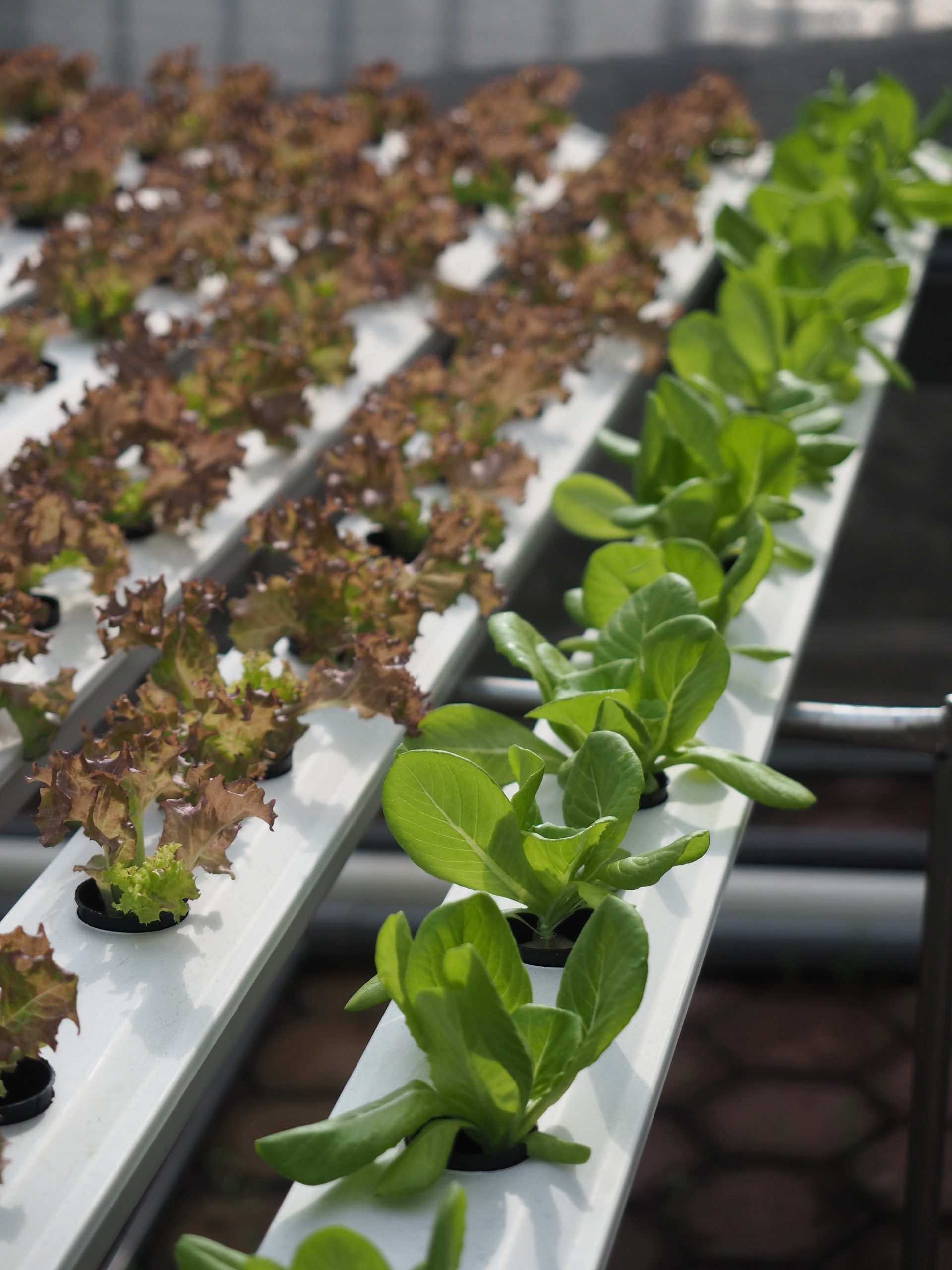 Sunway Group first embarked on the journey towards food security and sustainability, where 20 acres of land in Sunway Banjaran, Ipoh was repurposed for organic food production in 2019.


In urban areas, Sunway sees the

potential of harvesting the power of talent and technology to build urban farms

on under-utilised spaces such as rooftops, car parks and even within existing buildings.



Sunway FutureX Farm, Malaysia's first urban farm innovation hub launched in 2020, is a collaborative hub bringing together a wide pool of expertise and resources from ecosystem partners to build decentralised urban farms, serving local communities and to address supply chain challenges between farm to fork.

Our ambition is to scale our agriculture initiatives across the country using technology and new innovations, with the goal of improving Malaysia's national food security.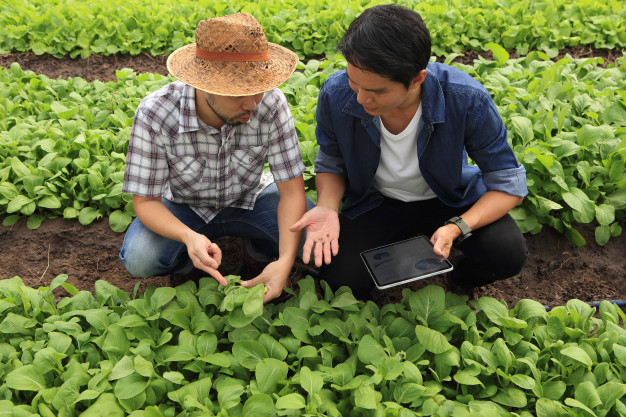 Nourish consumers and businesses with sustainable, clean and fresh produce from our farms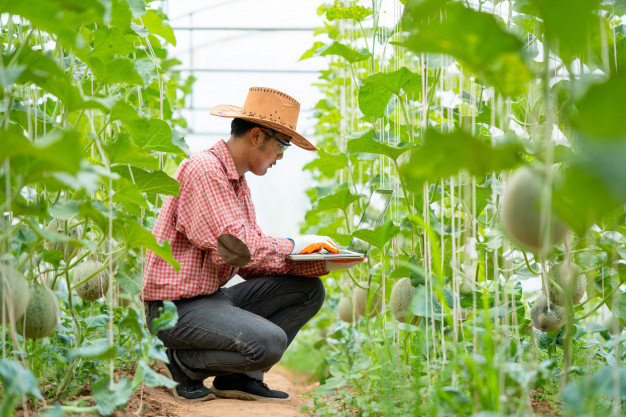 Provide urban farming education to students and communities, nurturing next generation of agri-preneurs and tech farmers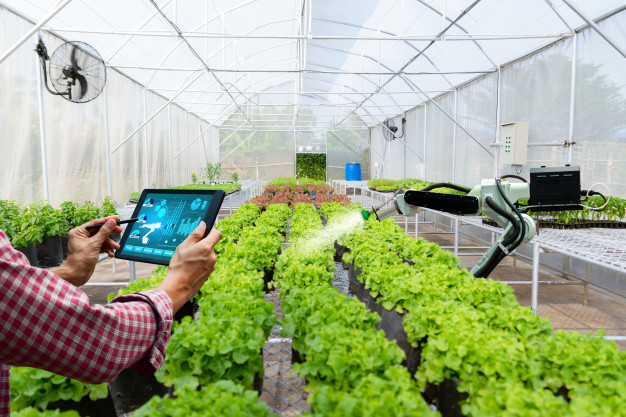 Build decentralized farms to enable consumers to be food secure and self sufficient in their communities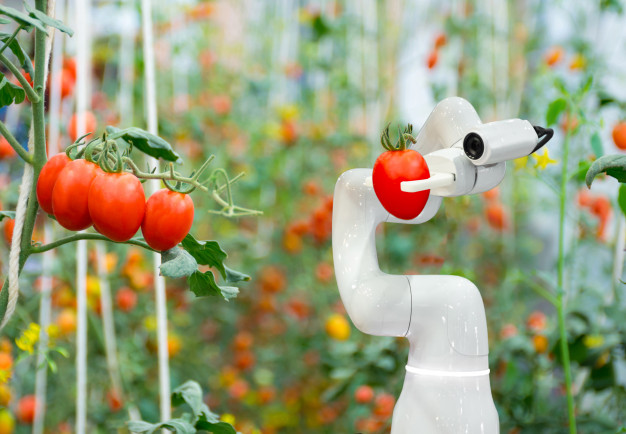 Discover and develop new technologies and innovations to impact regional adoption and scale of tech-drive agriculture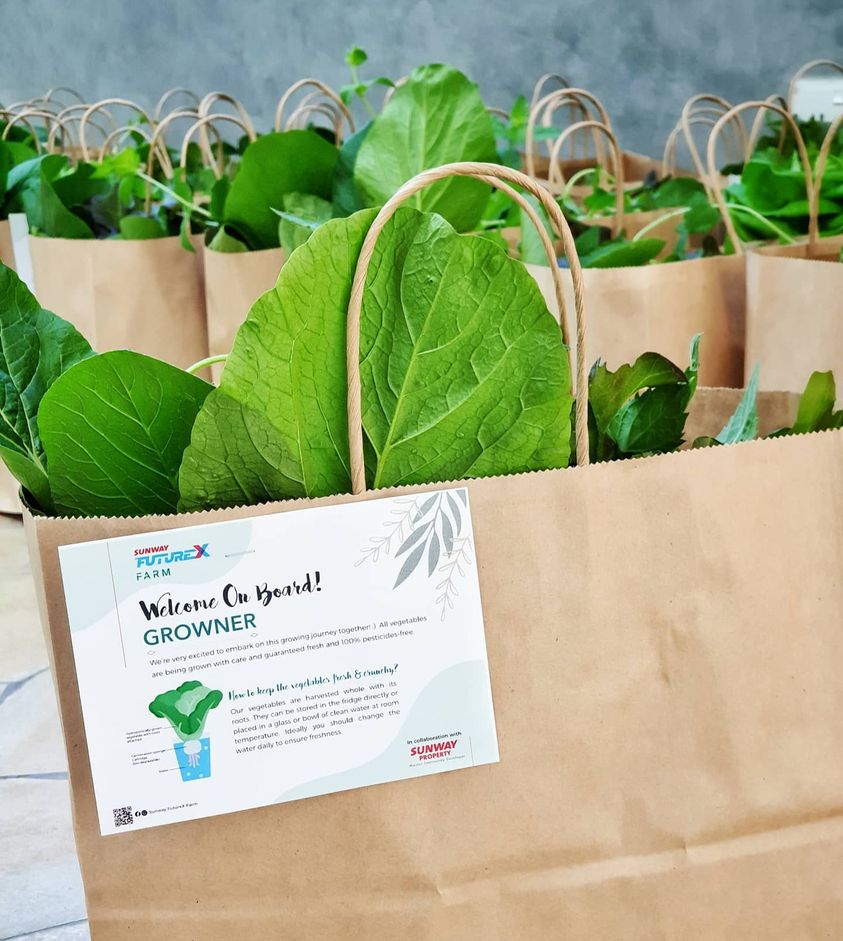 Clean and
Fresh produce
Available AT SUNWAY
FUTUREX FARM!

creating impact from farm to fork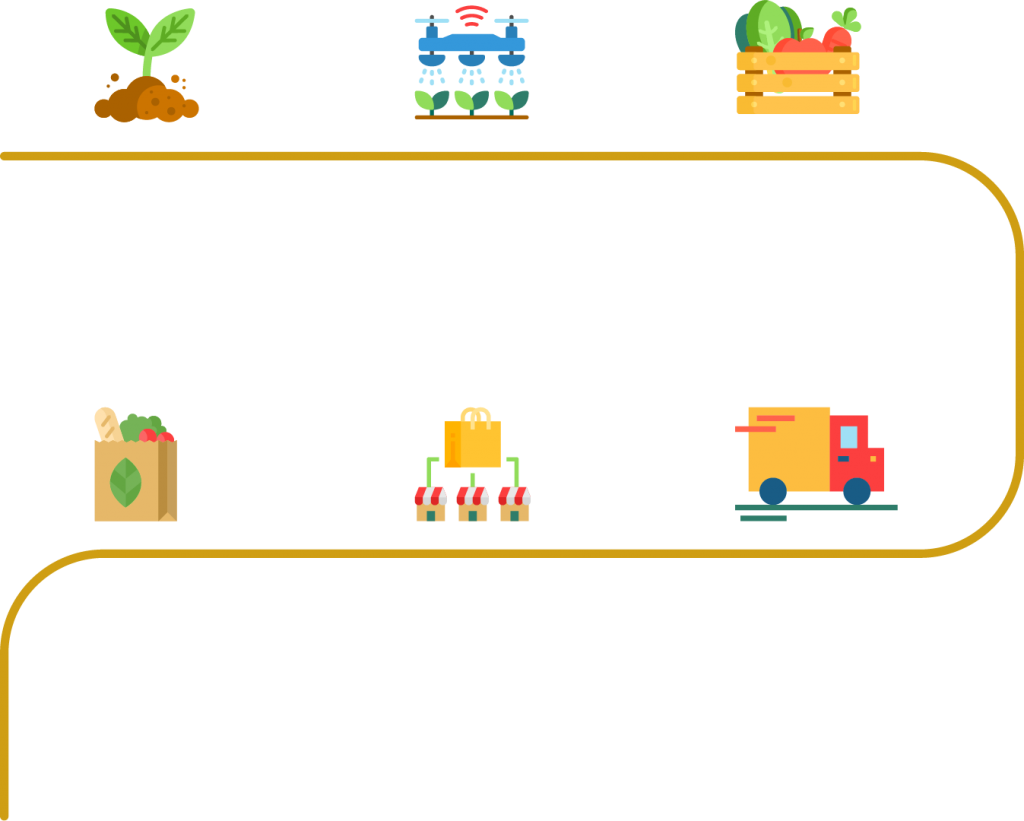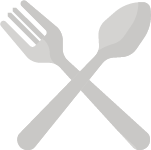 Nutritious, safe and
delicious food for you
High quality crops
grown in safe and
controlled environments
Crops health
monitoring and
quality control
Zero plastic using
eco-friendly
sustainable materials
Same day crops
harvesting and delivery
to urban supermarkets and consumers
R&D into best suited
crops for retail, F&B
and consumers based
on location
Trusted partner to handle
and deliver fresh producesafely
Collaborations with
Ecosystem Partners

New Policies
& Regulations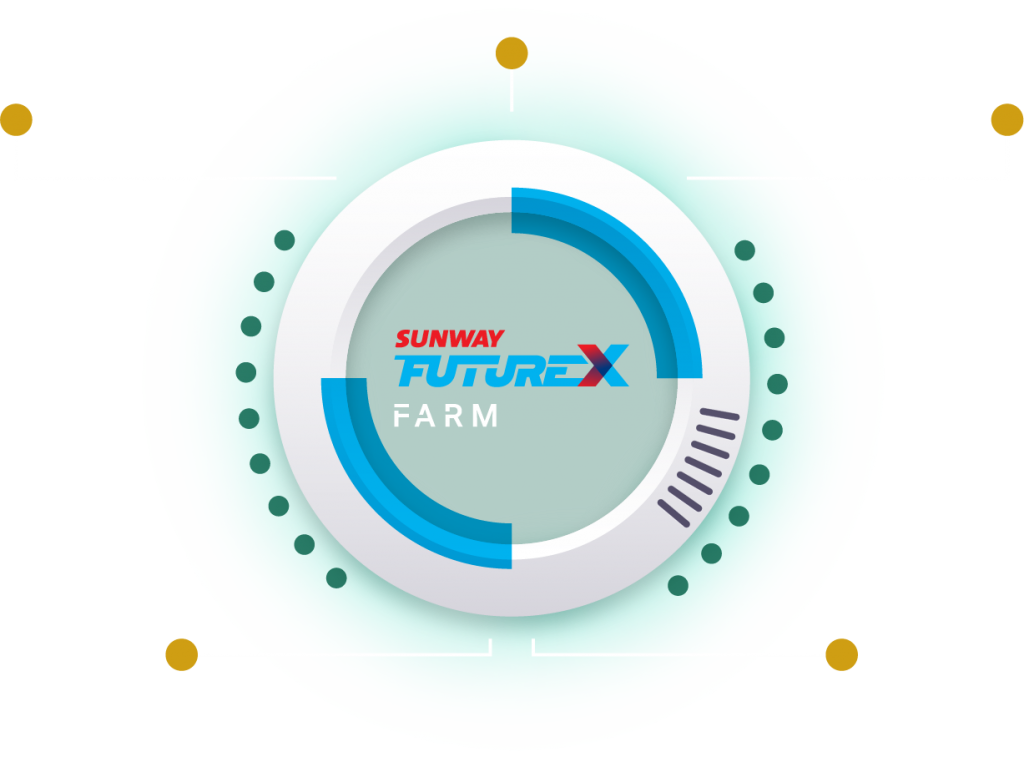 Market Access
Opportunities