Beyond playbook, we care what businesses want.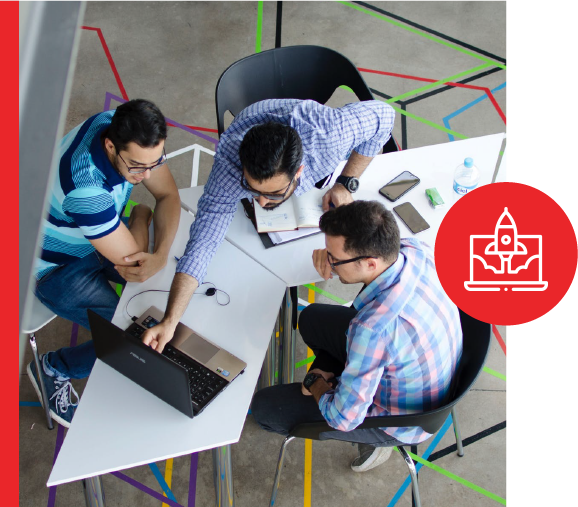 Everyone needs
corporate innovation
Whether you are a startup or a corporate,
innovation can happen within or outside of a
business. It's all about generating and
implementing profitable, creative ideas.
We don't just do
design thinking
At Sunway iLabs, corporate innovation means a structural and systematic approach to innovation, from strategy to execution. It is important to understand what problems need to be solved, but it is even more important to identify what businesses want or do not want to achieve.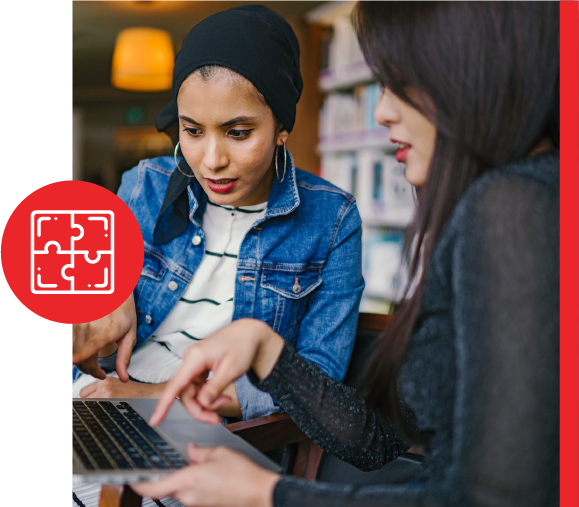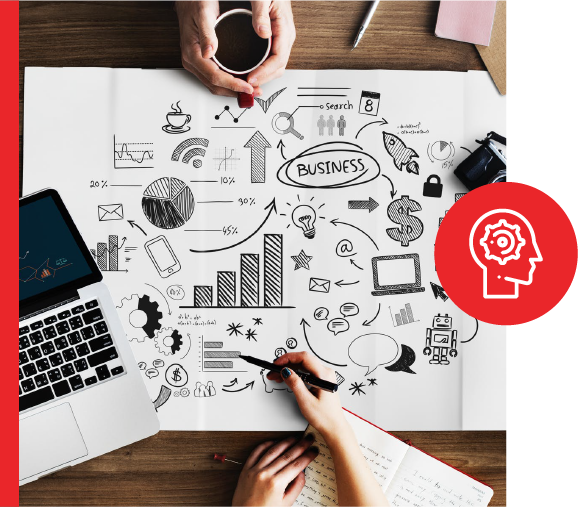 Making Corporate
Innovation Possible
Avoid wasting money on random innovation activities, we can help you design a corporate innovation strategy that enables you to seize market opportunities and achieve business goals.
Want to know the next
horizon of your business?