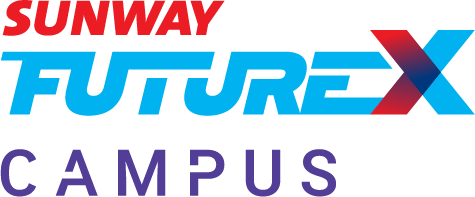 FutureX Campus promotes creative collaboration
between multi-stakeholders – consumers, startups,
investors, researchers and industry.

A place to discover, collaborate, innovate and
commercialise new ideas and technologies.

A space for your every need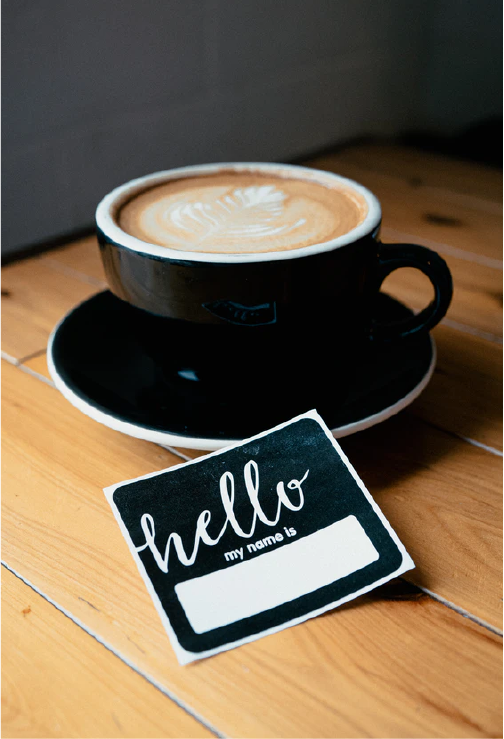 Interested to find out more?

Kindly fill up the form above and our
community manager will be in touch!