Propelling the growth of innovative startups through Sunway smart
city and ecosystem.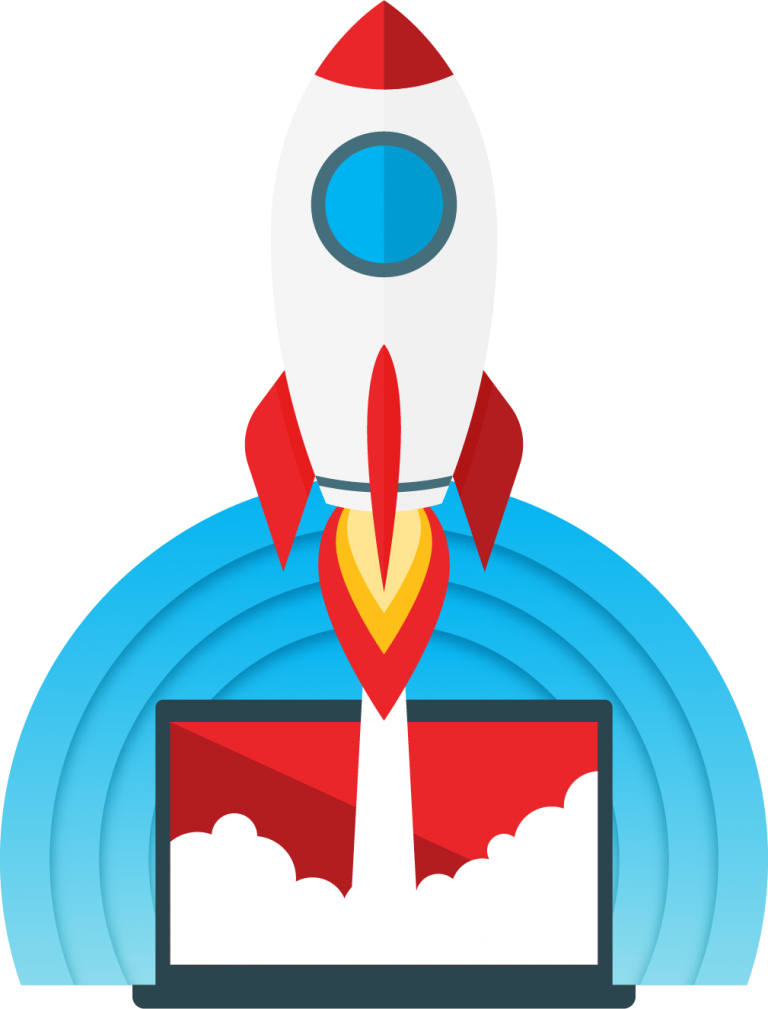 Corporate & VC
Backed Acclerator
Sunway iLabs will be launching the Super Accelerator
programme for startups with market ready solutions.

We provide engagement between startups and our
corporate business divisions, so that your startup can
create meaningful pilot projects at our designated testbeds.

The programme focuses and delivers value on five key
verticals: Proptech, Edutech, Digital Health, Cybersecurity
and E-Commerce. We have brought on board mentors, partners,
industry experts and specialists who can provide startups
with the most valuable opportunities to grow their business.
We are Looking for Startups with ...
Sunway iLabs Super Accelerator is a 1+3 months accelerator programme designed to
help startups with market ready solutions validate, test and grow their business
alongside corporate and university support.

Roughly 25 Startups will be chosen to participate in the 1st month pre-accelerator programme,
of which only the top 5 startups will then be selected to join the follow-on 3 months
accelerator and receive RM 100,000 investment in the form of a convertible note.

The Rm100,000 is divided intro two tranches: Rm 50,000 immediately upon acceptance into the
3 months accelerator, and another RM50,000 after graduation and passing of the KPIs set for your
startup during the programme.
Sunway
Corporate
involvement
and support

Sunway
Corporate
involvement
and support

Sunway
Global Partner
Network
Opportunities

Sunway
City
Testbed
Enviroment

Sunway
Universtiy
academic
collaboration

Sunway
iLabs
Co-working
space

Student
Consultancy
and
Communities

University
Contract
Research

Access to
Funding and
Investors

Industry and
Startups
Mentorship