ZERO TUITION
ZERO TEACHERS
ZERO CLASSES
100% CODING
42 KL is a tuition-free computer programming school
with a peer-to-peer learning environment that
doesn't involve teachers and lectures. 42 KL is an innovative educational model that was designed to develop the skills needed to jumpstart a career as a software engineer using a project-based learning approach. We're not a traditional university, and we're not a coding bootcamp.

42 KL offers an unparalleled education opportunity to
any Malaysian, regardless of socioeconomic and educational background. The concept has received tremendous traction in countries around the world, including Silicon Valley, and we are now ready to pioneer this tech talent development game
changer in Malaysia.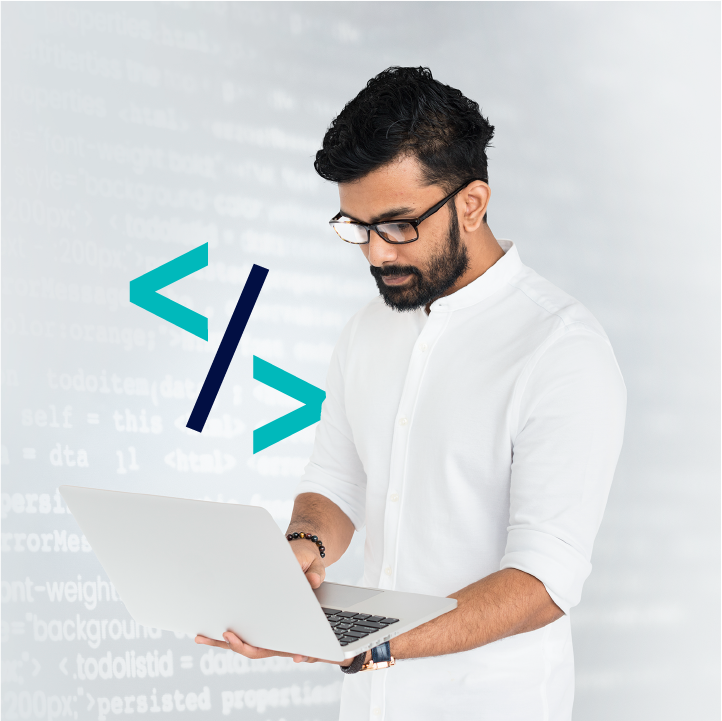 </The Problem in Tech Education>
</how 42 differentiates from traditional education>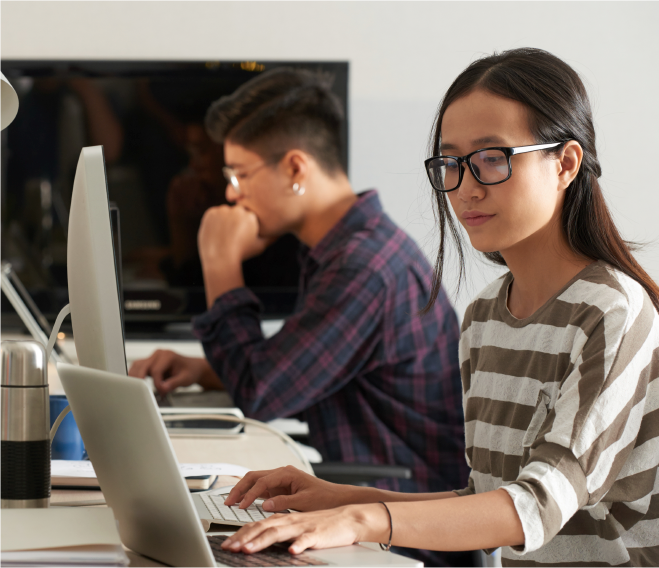 42 KL is completely free and we
mean it. We are supported by
industry partners consisting of top
corporations and established
startups in Malaysia.
We firmly believe that the most
effective way to learn is through
collaborative engagement with your
peers. 42's program is structured to
help you become resourceful without
depending on teachers or lecturers.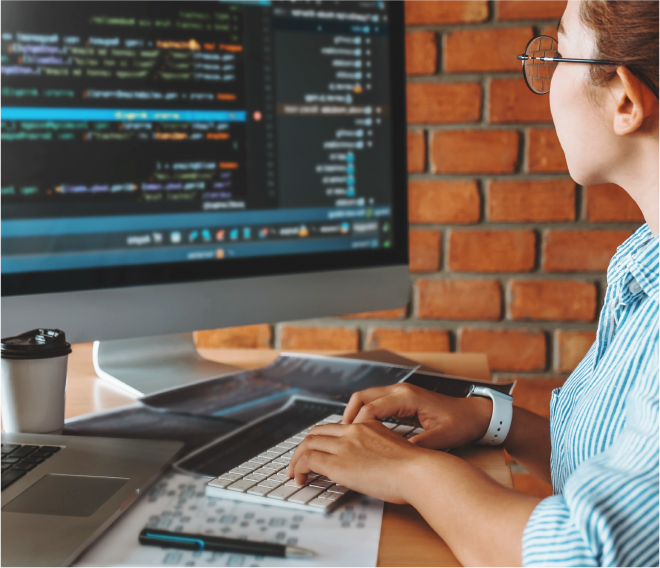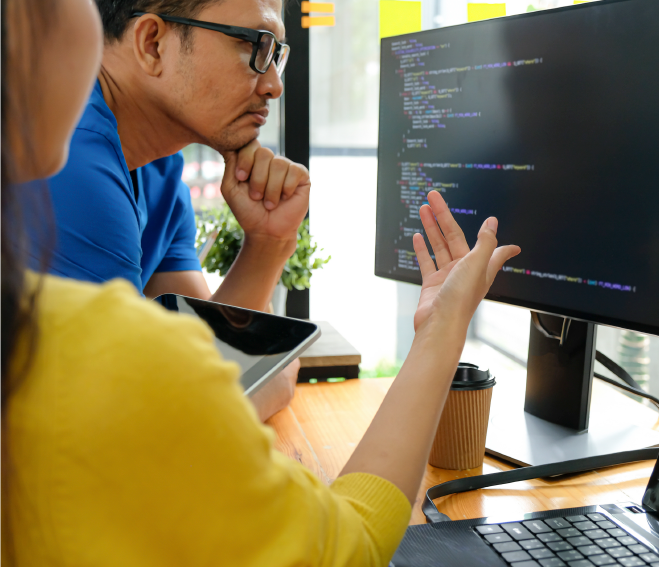 42 KL provides you the opportunity
to be the master of your own
learning journey. Students are free to
explore their own field of
programming and discover what
they are most passionate about.
</a stringent application proccess based on merit>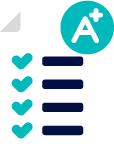 No Admission Requirements
We don't ask for grades,
GPA, recommendations,
SPM test scores,
transcripts, etc.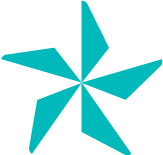 Merit-Based Admission
Admission is based on
merit, not academics,
ethnicity, background or
extracurricular activities.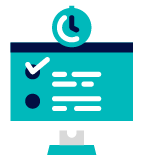 2-Round
Process
Our intensive basic training
is part of the admission
process. Students have to
pass basic training.
</PROPRIETY
CURRICULUM
TO FILTER THE
BEST TALENT
>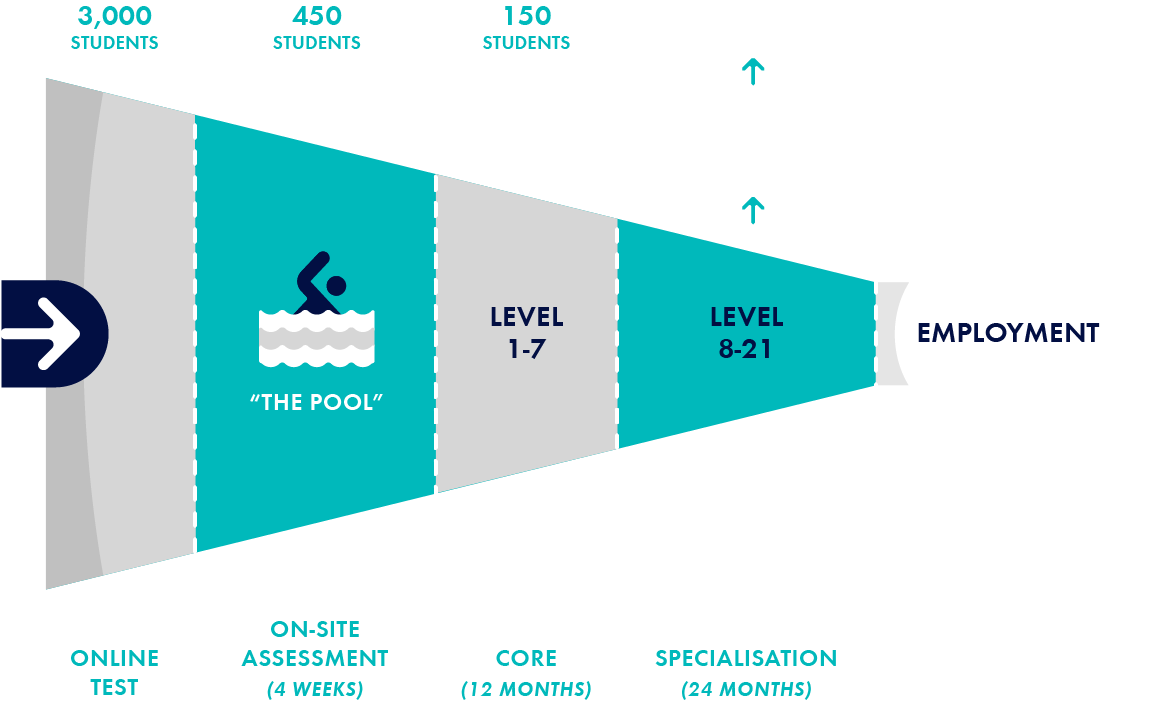 42 KL students will also have the opportunity to complete various soft skills training in the lead up to their industry placements.
Blockchain
Cybersecurity
Cloud Computing
Data Science
Machine Learning
Artificial Intelligence
Front End Design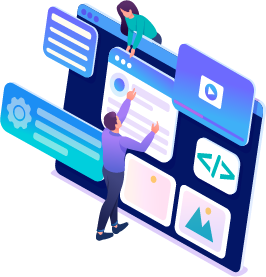 Behavioural
Mind-set
Attitude
Teamwork
Leadership
Learnability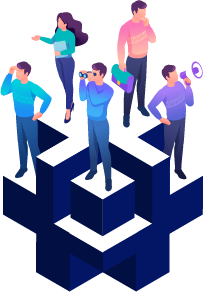 Site Visits
Work Simulations
Company Assessment
Informal Meetings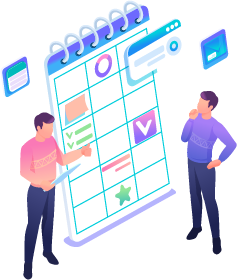 IF [FUTURE==TRUE] THEN 42

Disrupting software engineering education and tech talent pipelines